All the Ways to Get to the Zoo!
The Toronto Zoo is set in the beautiful Rouge Valley. The Main Entrance is located on 2000 Meadowvale Road, Toronto, north of Highway 401 (Exit #389 eastbound and westbound). If traveling by car, take HWY 401 East or West to Meadowvale Road (Exit 389), go North on Meadowvale Road and follow signs to Zoo Entrance.
The Zoo is also accessible by public transit - now with even more ways to get to your Toronto Zoo: TTC, Durham Transit, and GO!


TTC
The TTC operates three bus routes to the Toronto Zoo, from four rapid transit stations. At the Zoo, all TTC buses serve a bus stop conveniently located close to the main entrance.
The 86A Toronto bus route operates to the Zoo from Kennedy Station every day during the summer. Buses run from about 6am to 8pm. After Labour Day, 86A Toronto buses operate to the Zoo from Monday to Friday only.
The 85 Sheppard East bus route operates to the Zoo from Don Mills Station and Rouge Hill GO Station on Saturdays, Sundays, and holidays. 85A "Via Toronto Zoo" and 85B "To Toronto Zoo" buses serve the Zoo directly, from about 7am to 8pm. Other 85 Sheppard East buses serve the Sheppard Avenue/Meadowvale Road intersection, where customers can transfer for 86A Toronto buses for the short trip to the Zoo.
The 200 Toronto Zoo bus route is a new addition to the TTC service that goes directly to the Zoo from Route Hill GO Station. Currently running weekends only from about 8am to 9pm. Weekday service is planned to start June 19th, 2023.
All TTC bus routes that serve the Zoo, as well as Don Mills Station, Kennedy Station and Rouge Hill GO Station, are accessible to customers who use wheelchairs or other mobility devices.
For more route information, visit ttc.ca or contact them at 416-393-4636.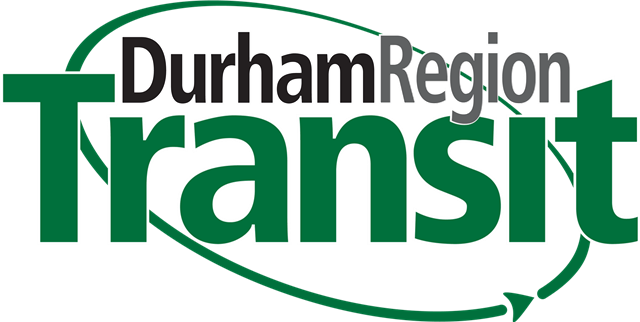 Durham Region Transit
Durham Region Transit's route 917Z gets you to the Toronto Zoo and Rouge National Urban Park on weekends and holidays, from 10:00am to 10:00pm (9:00pm on Sundays and holidays). Major stops and terminals served by Route 917Z include, Oshawa Centre Terminal, Whitby Station, Ajax Station, Pickering Parkway Terminal, and Kingston Road and Whites Road. To help plan your visit and trip to the Zoo, please visit the Durham Region Transit website.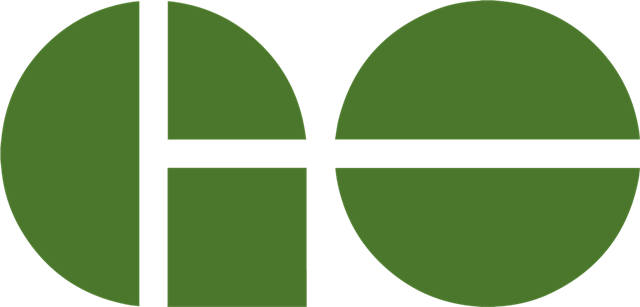 GO TRAIN
The Toronto Zoo is just minutes from the Rouge Hill Go Station. Board a TTC 85 Sheppard East bus to the Zoo right at the station.
GO Bus route 96Z beginning May 21st, 2022 will provide service directly to the Zoo every weekend until Labour Day Weekend!
Toronto Zoo Stop Schedule
Westbound


(Scarborough Centre, Yonge & Sheppard Ave, Finch GO)

Eastbound
(Ajax GO, Whitby GO, Oshawa GO)

8:55am
8:35am
11:05am
10:30am
12:55pm
12:40pm
2:55pm
2:40pm
4:50pm
4:30pm
6:55pm
6:40pm
9:0pm
8:40pm
For more information, please visit GO Transit's webpage or call 416-869-3200.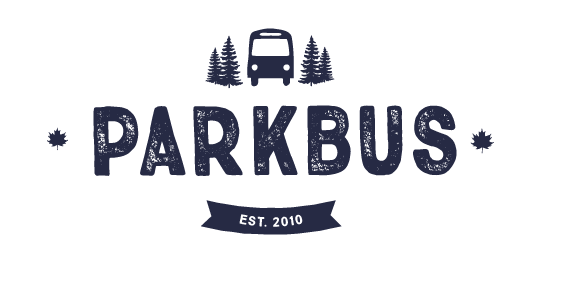 ROUGE PARK BUS
This free shuttle service leaves from 34 Asquith Ave in Downtown Toronto (100m north of the Yonge-Bloor TTC Subway entrance) to Rouge Park on select dates:
July 24
August 07
August 13
August 20
August 27
September 10
September 24
To reserve a seat, you must book your bus spot with a refundable $15.00 deposit. For more information, please visit https://www.parkbus.ca/rouge.