PRESS RELEASES
Toronto Zoo Wildlife Conservancy Commits $250,000 to Support Gorilla Conservation Efforts in the Wild
Significant Donation Commemorates Zoo's Iconic Silverback's 50th Birthday
TORONTO, ON, Wednesday, January 19, 2022: The Board of Directors of the Toronto Zoo Wildlife Conservancy has approved a commitment of $250,000 over ten years to support gorilla conservation and survival in the wild. Funds will be provided to the Toronto Zoo to directly support in situ conservation organizations, including sanctuaries for orphaned animals, conducting programs and projects that raise awareness of the impacts of poaching and trafficking and support habitat restoration. The announcement was made to coincide with the 50th birthday celebration for Charles, the Toronto Zoo's iconic silverback gorilla.
At 50-years-old, Charles is one of the oldest gorillas living in Zoos in North America and this milestone birthday is a testament to the level of care provided to Charles over the course of his lifetime at the Toronto Zoo. Unfortunately, his wild counterparts continue to face a number of obstacles; threatening their survival. The average lifespan of a critically endangered, Western lowland gorilla living in the wild is approximately 35-years. Gorilla populations continue to decline at an alarming rate of 2.7%, mostly due to poaching for bushmeat, disease, habitat loss and degradation.
"We are delighted to be providing this funding commitment to support gorilla conservation", says Beth Gilhespy, Executive Director of the Toronto Zoo Wildlife Conservancy. "The Toronto Zoo and the Toronto Zoo Wildlife Conservancy play an important role in primate survival, both at the Zoo and in the wild", added Gilhespy. "Our 2020 Wildlife Conservation Awareness report showed us how important the Toronto Zoo is for creating awareness of the impacts of coltan mining on gorilla survival. This funding will extend the Toronto Zoo's impact to direct actions in the field. And the long term nature of the funding will help provide certainty and sustainability for conservation partners who are committed to survival of wild gorilla populations."
"This incredible commitment by your Toronto Zoo Wildlife Conservancy will directly connect the critically endangered Western lowland gorillas at your Toronto Zoo with the threats faced by their wild counterparts and the vital conservation efforts under way", says Dolf DeJong, CEO of your Toronto Zoo. "Our vision is a world where wildlife and wild spaces thrive and we are committed to meaningful actions to support wildlife conservation. Each year, AZA-accredited zoos contribute more than $5.5 million to gorilla conservation, and we are proud to do our part for a brighter future for these incredible animals", added DeJong.
The Toronto Zoo Wildlife Conservancy is a dedicated partner with the Toronto Zoo in the fight against extinction, established in 2019 to secure increased financial resources and support for the wildlife conservation work being done by the Toronto Zoo. Extinction is forever, and the Zoo's work in fighting extinction – through research, public engagement and education, breeding and reintroduction programs – is vital to wildlife, to us, and to our world.
You can donate to the Toronto Zoo Wildlife Conservancy anytime at wildlifeconservancy.ca or over the phone at 416-392-9114.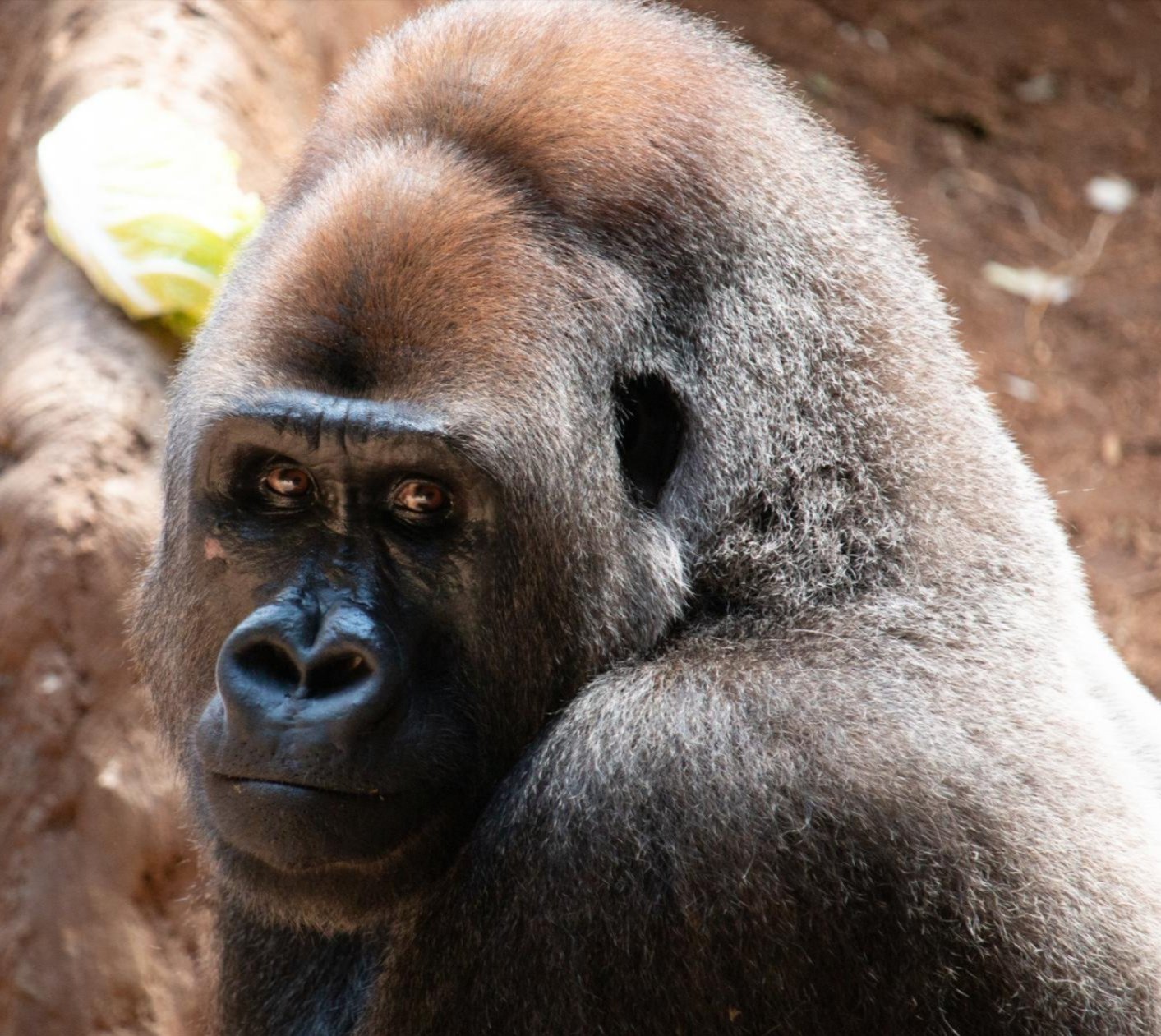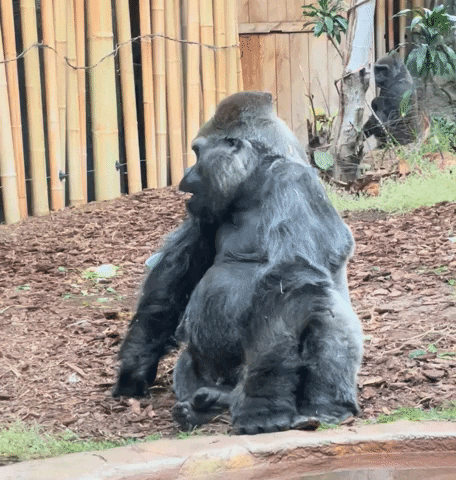 Toronto Zoo Wildlife Conservancy Media Contact:
Beth Gilhespy
Toronto Zoo Wildlife Conservancy Executive Director
[email protected]
Toronto Zoo Media Contact:
Amy Naylor
416-848-5920
Media Relations Coordinator
[email protected]






IMPORTANT NOTE FOR OUR MEDIA CONTACTS: Please note that all media visiting the Zoo as of Monday October 25, 2021 will also be required to show proof of full vaccination in order to gain entry to the Zoo.
The Toronto Zoo's mission is to connect people, animals and conservation science to fight extinction and our vision is a world where wildlife and wild spaces thrive.
An iconic tourist attraction and Conservation organization, the Toronto Zoo boasts a number of leading programs for helping wildlife and their natural habitats – from species reintroduction to reproductive research. A world-class educational centre for people of all ages, the Toronto Zoo is open every day including December 25 and attracts approximately 1.2 million guests each year.
Toronto Zoo is accredited by Canada's Accredited Zoos and Aquariums (CAZA) and the Association of Zoos and Aquariums (AZA). The Zoo has also achieved the Canadian Council on Animal Care (CCAC) Certificate of Good Animal Practice® and is inspected by the Ontario Ministry of Agriculture, Food and Rural Affairs (OMAFRA).
Toronto Zoo, 361A Old Finch Ave, Toronto ON, M1B 5K7

View Toronto Zoo's Privacy Statement
---
Conservancy | Online Zootique | Donate | Media Room
© 2021 Company. Toronto Zoo All Rights Reserved.