C

e

l

e

b

r

a

t

e

s

P

R

I

D

E

!
Saturday, June 17, 2023
Celebrate Pride at Your Toronto Zoo with help from iconic Toronto Drag Queens Tiffany Boxx, Carlotta Carlisle, and friends! Get ready for an unforgettable experience sprinkled with pride giveaways and pride enrichment pieces happening throughout the zoo!
---
Your Toronto Zoo is committed to creating an inclusive space, and any inappropriate comments, swearing, and bullying will not be tolerated. We strive to provide a safe and welcoming environment for everyone to enjoy.
---
Drag Queen Storytime
1:00pm to 2:00pm
Free with Zoo admission!

Immerse yourself in the magic of Drag Queen Storytime, Tiffany Boxx and Carlotta Carlisle will captivate audiences with animal-themed children's stories. These stories will teach valuable lessons of inclusion, diversity, self-love, and respect for others. Tiffany and Carlotta in the Wildlife Marquee[n] for this enchanting event. All are welcome!
---
Eleganza Extra-Zoo-Ganza: An Evening Drag Show
6:00pm to 7:00pm
Purchase Tickets!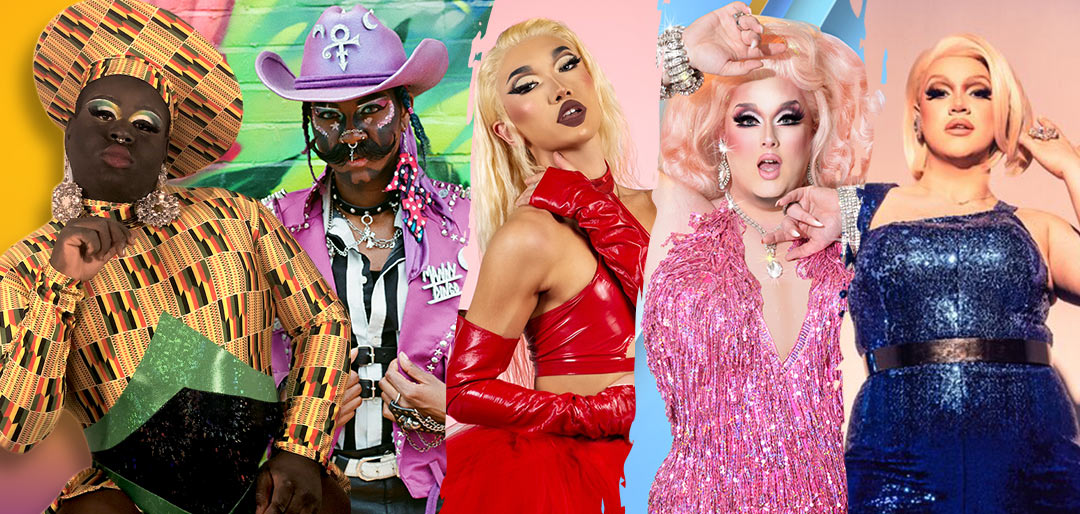 Don't miss the highlight of the festivities: the Toronto Zoo's second annual drag show featuring Tiffany Boxx and a lineup of extraordinary queens and king! Prepare for an evening filled with ferocious lip syncs and fierce laughs at the Zoo's Waterside Theatre.
Please note that the Evening Drag Show requires a separate ticket and is not included in general admission. Keep an eye out for the ticket release!
*Please note all events subject to change without notice.