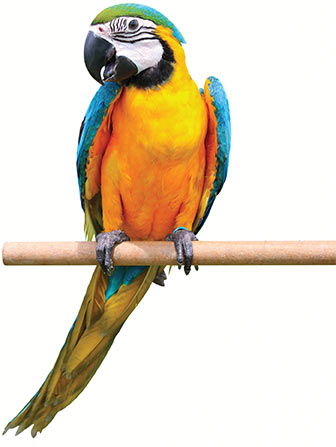 Your Toronto Zoo Donation Policy:
DONATION REQUESTS:
Your Toronto Zoo is a not-for-profit organization and has supported various fundraising events through its donation program. Due to the high volume of requests received annually, kindly follow the guidelines to determine your eligibility before submitting a donation request.
THE TORONTO ZOO SUPPORTS: Requests that are related to the Zoo's mission of connecting people, animals and conservation science to fight extinction. www.torontozoo.com/tz/about
THE TORONTO ZOO DOES NOT PROVIDE DONATIONS FOR:

Functions requesting loot bag gifts, door prizes or personal prizing
Monetary requests for cash
Personal requests such as weddings, stag and does or similar private events
Sporting teams or sporting events
Political, fraternal or social organizations
HOW TO SUBMIT AN ELIGIBLE DONATION REQUEST:

Requests must be submitted via the request form below at least 8 weeks prior to the scheduled date of the fundraising event.
Requests must provide the actual date of the event and purpose for fundraising.
Requests must have listed an official contact name, phone number, email address and a return mailing address.
Successful applications from schools will have their donation forwarded to the attention of the Principal at the school.
Note: Any donation that does not provide the above information will not be considered. Successful applicants will be contacted by mail no less than one month prior to the date of their scheduled event.
In our efforts to help preserve the environment and promote conservation, we ask that your organization submit requests by email. Do not fax or mail your request, if you have already submitted an email.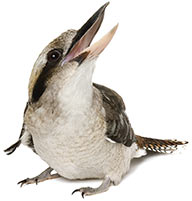 GUIDELINES FOR ALLOTMENT:

Successful applications will receive a maximum of (2) Toronto Zoo Guest Passes Currently Valued up to $29.00 each.
Donations are offered to organizations one time per calendar year.
Occasionally donations may be offered to organizations raising funds for registered charities at the discretion of the Toronto Zoo on a case by case review.
GROUP DISCOUNTED RATES:
If you are enquiring about a group visit of 20 or more guests, there is a 15% discounted rate. Should your group reduce in size current rates will apply according to the age category. Visit our web site at www.torontozoo.com/welcomeback or contact our Guest Relations at 416-392-5932 for further assistance.
The Toronto Zoo assumes no responsibility and will not re-issue any passes that are lost, misplaced or expired. These passes are non-refundable and not permitted for re-sale on any web site, other than for the event they were offered to.