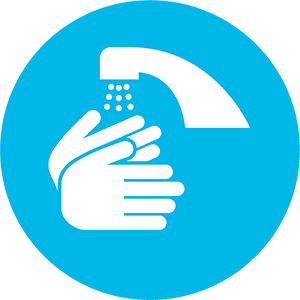 Please Note the Toronto Zoo is Closed
The Government of Ontario announced they were moving the province into modified Step 2 of their Re-opening Ontario Plan and implementing new measures due to the huge rise in COVID-19 cases that are currently occurring and only expected to rise in the coming weeks.
As a result of this announcement, we have made the decision to temporarily close the Zoo and Terra Lumina effective Wednesday, January 5, 2022 until at least January 27, 2022.
We realize this may inconvenience some of our guests, however, we have made this decision as a precautionary measure to ensure the health and well-being of our animals, staff, volunteers, members and guests. Thank you for your understanding.