Alerts
Please note February 3rd to February 4th 2023, Zoomobile may be experiencing closures and delays due to weather and unforeseen circumstances.
---
Please note that due to the cold temperatures expected, the Conservation Carousel will be closed on Saturday, February 4.
---
Please also note our Zoomobile will now be taking an alternate route through the Eurasia Wilds and will no longer be travelling through the Eurasia Drive Thru.
---
Please note the following animals that may not be viewable at this time:
Americas Pavilion
Two-toed sloth, golden lion tamarin, white-faced saki, river otter, Eastern loggerhead shrike, and black-footed ferret are all currently not viewable due to habitat maintenance.

Eurasia Wilds
The Stellar Sea Eagles are currently not viewable.
Canadian Domain:
Closed for the season.
African Savanna:
Some animals may not be viewable due to decreasing temperatures.

Kids Zoo
Closed for the season.
---
Saturday, February 25 - Move Your Paws for the Polar Bear Cause 5K/1K Run/Walk
Please be advised that your Toronto Zoo and Canada Running Series will be hosting the Move Your Paws for the Polar Bear Cause 5K/1K Run/Walk at the Zoo on February 25th to raise funds for the Toronto Zoo Wildlife Conservancy and polar bear conservation.
Please note the following operational impacts:
For their well-being, some animals along the Move Your Paws route may be delayed going out on habitat in the morning. Guests may experience slight delays on other pathways as the run finishes and the race route is cleared.

Tundra Trek: Caribou will not be visible and the path to the Caribou habitat will be closed for the entire day

Zoomobile: Begins operating at 11:45 am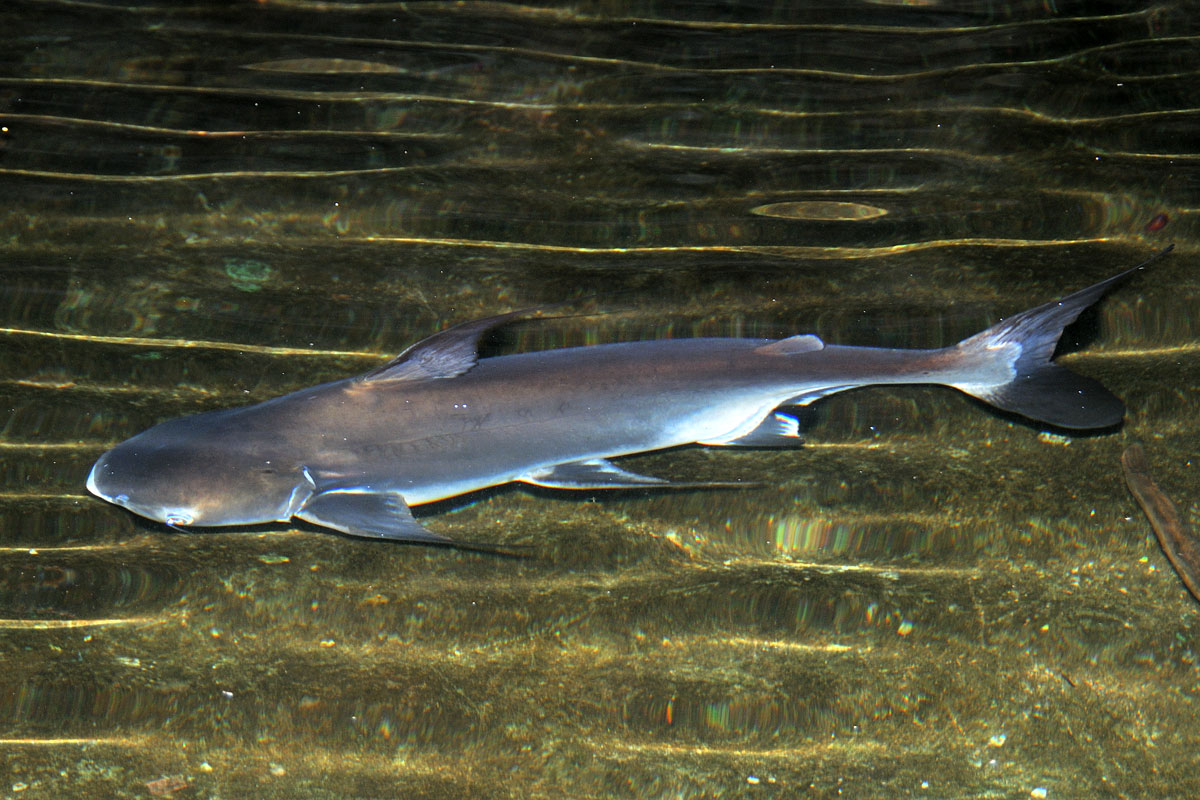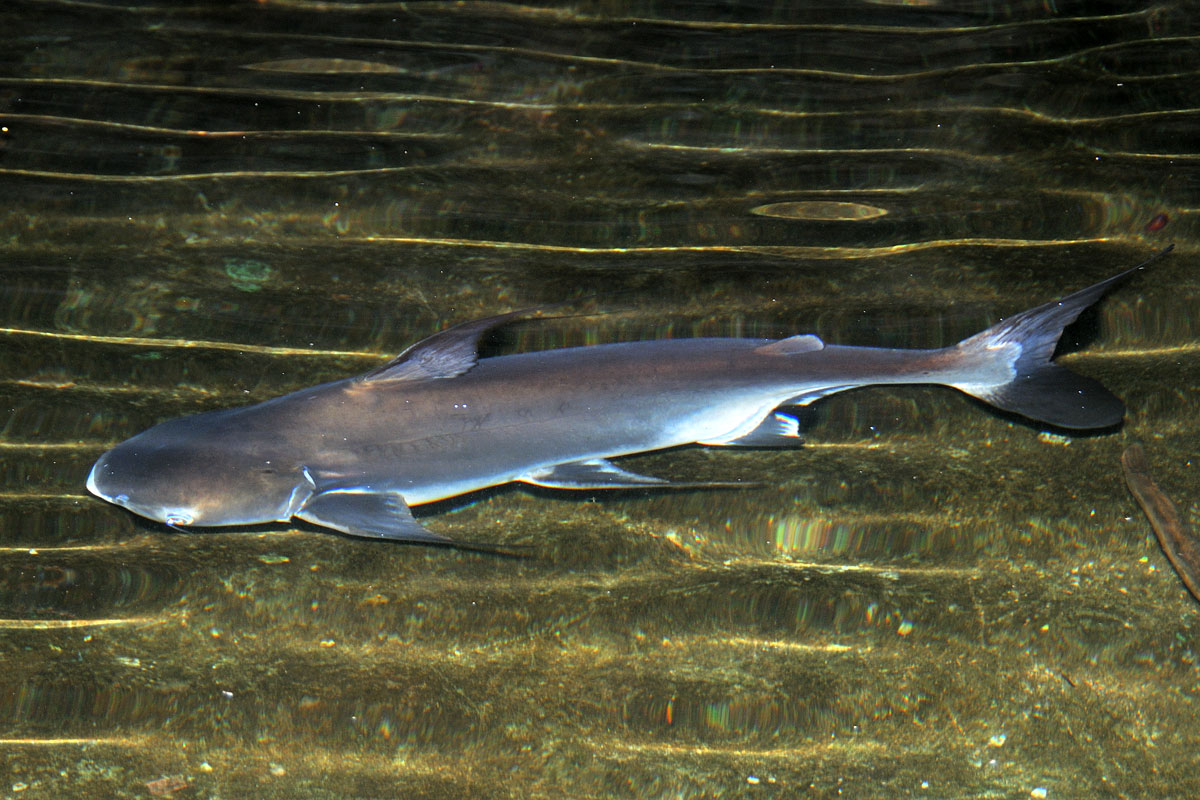 Fish
Location at the Zoo:
Indo-Malaya
Region: Southeast Asia
Siamese catfish
Length up to 100 cm or more. The elongated dark grey body resembles that of a shark. It has large eyes, a small mouth and the tail is deeply forked. The back is darker than the main body colour. A slender, horizontal, white stripe extends from the base of the tail to the gill cover. The fins are light grey to transparent. Males are more slender and have darker striping than the females.
Conservation Status: IUCN

Distribution:
Southeast Asia, particularly Mekong and Maeklong basins, but has been introduced elsewhere.


Habitat:
Tropical freshwater: found in large schools, swimming in rapid areas of large rivers.


Diet:
Omnivorous, feeding on smaller fishes and crustaceans as well as vegetable debris.


Reproduction:
It moves upstream to spawn during the flood season while the waters are high and returns downstream to seek rearing habitats when the water levels recede. The dates of the migrations vary depending on the river system. In the Mekong river basin, they migrate upstream in May to July and return downstream during September through December. South of the Khone Falls, upstream migration occurs in October to February, with its peak in November to December. The habitat consists of rapids and sandbanks, interspersed with deep rocky channels and pools. Spawning takes place during the monsoon season. Large numbers of eggs are laid. Egg production increases dramatically with the size of the fish. Larvae and fry drift downstream with the current.


Adaptation:
It can survive under varied water conditions. It consumes anything edible. It is migratory moving with flood waters, utilizing floodplains.
Threats to Survival:
In its original habitat, the Mekong Delta, it was extensively fished. It is an important aquaculture food fish and has been introduced and farmed throughout Southeast Asia. Siamese catfish that escape from aquaculture facilities may compete with wild fish and have habitat and environmental impacts, especially in areas where Siamese catfish are not yet established.