Toronto Zoo Events Calendar
World Migratory Bird Day
Sunday, May 12, 2019
9am to 4pm (free with zoo admission)
Join us in celebrating the return of migratory birds! Discover the joy of "birding", facts about bird migration in Toronto, and the role you can play in bird conservation. Learn how to create bird-friendly habitat in your own backyard and other ways you can help keep birds safe. Event includes birding related activities and informative displays from local bird-related organizations. For more opportunities to celebrate birds in our backyards, check out the Toronto Bird Celebration at www.torontobirdcelebration.ca.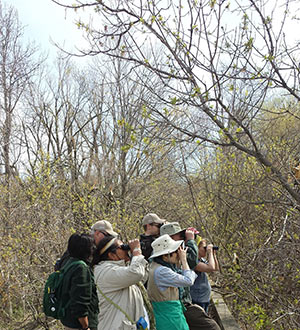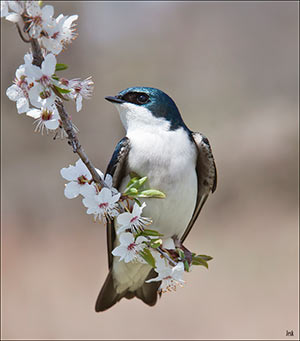 *Please note all events subject to change without notice.
Alerts


Please be advised that the African Savanna will be closed for Brew at the Zoo as of 2:00pm on Saturday, August 31, 2019. The area will open as usual on Sunday, September 1, 2019. We apologize for any inconvenience.