Animal Enrichment is very important here at the Toronto Zoo. Did you know that each of our animals receive enrichment every day? When you visit and notice barrels, toys and other devices within animal habitats, those objects serve as animal enrichment that plays an important role for many of the species here at the Zoo.
Enrichment at the Toronto Zoo aims to enhance our animals' environments by providing them with opportunities that stimulate their natural behaviours. Giving animals opportunities to follow their natural instincts is as essential to their overall health and well-being as good nutrition and medical care. Environmental changes are made with the goal of increasing the animal's behavioural choices and drawing out their species appropriate behaviours, thus enhancing animal welfare. Some devices may encourage foraging behaviours while others are strictly for play.
Carnivore Enrichment Feedings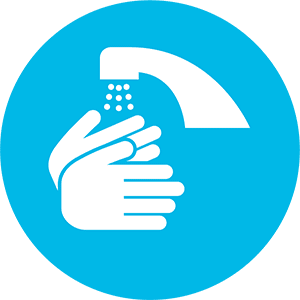 Please not the Carnivore Enrichment feeding is temporarily cancelled.
The Toronto Zoo's top priority is to ensure the safety and well-being of our guests, members, staff, volunteers and animals amid the COVID-19 virus. Health officials for Toronto, Ontario and Canada have advised that the risk from contracting the virus remains low, and we will continue to monitor this situation as it progresses. Check Facebook, Twitter, Instagram and our website for continued updates