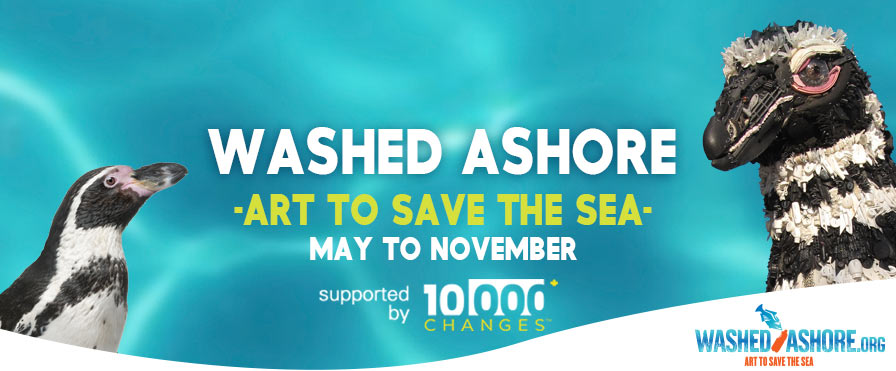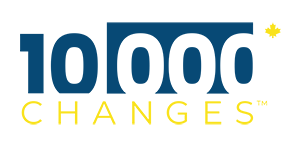 In 2018 the Government of Canada conducted consultations with Canadians on moving toward zero plastic waste. Research discovered that Canadians are aware that plastic pollution, waste, and heavy consumption of single-use items are issues that need to be addressed promptly in Canada and around the world. It also identified that there is no uniform solution to plastic pollution. In the words of Prime Minister Justin Trudeau, "Canada's vision is a zero plastic waste future."
In recognition that there is no single solution that will address the challenges of plastic waste, Recycling Council of Ontario and Canadian Geographic, with support from Environment and Climate Change Canada, have partnered to create 10,000 Changes: Canada's Commitment to Rethink Plastics.
Our Initiative
10,000 Changes is a multi-platform plastics engagement program that will help Canada move toward zero plastic waste by driving meaningful reductions in the plastic that's produced, used, and discarded by Canadians.
Fully launched in June 2019, 10,000 Changes will bring together the policy strength and subject matter expertise of Recycling Council of Ontario, and the communications power and reach of the Canadian Geographic, to educate and inspire Canadian individuals, governments, businesses, and classrooms to change the way they produce, consume, and dispose of plastics.
As Canada's plastics engagement program, 10,000 Changes will provide Canadians with the tools they need to make informed decisions about plastics, and a vehicle to celebrate corporate plastic innovation, government leadership, and individual action to mitigate plastic waste.
Our Vision
A world where the products and services that enhance our standard of living are not dependent on the creation, use, or disposal of plastic materials that harm our environment.
Our Mission
Help Canadians move towards zero plastic waste by making better choices about the products and services they use, with a focus on shifting consumer behaviour through education and public engagement.
Showcase Canadian businesses that are moving toward zero plastic waste; implementing innovative product designs; offering service delivery models; and forging unique partnerships that reduce the economic, social, and environmental impacts of plastic waste.
Profile governments at all levels that are developing progressive policies and procurement practices that encourage and support plastic waste reduction.
SPONSORS OF WASHED ASHORE