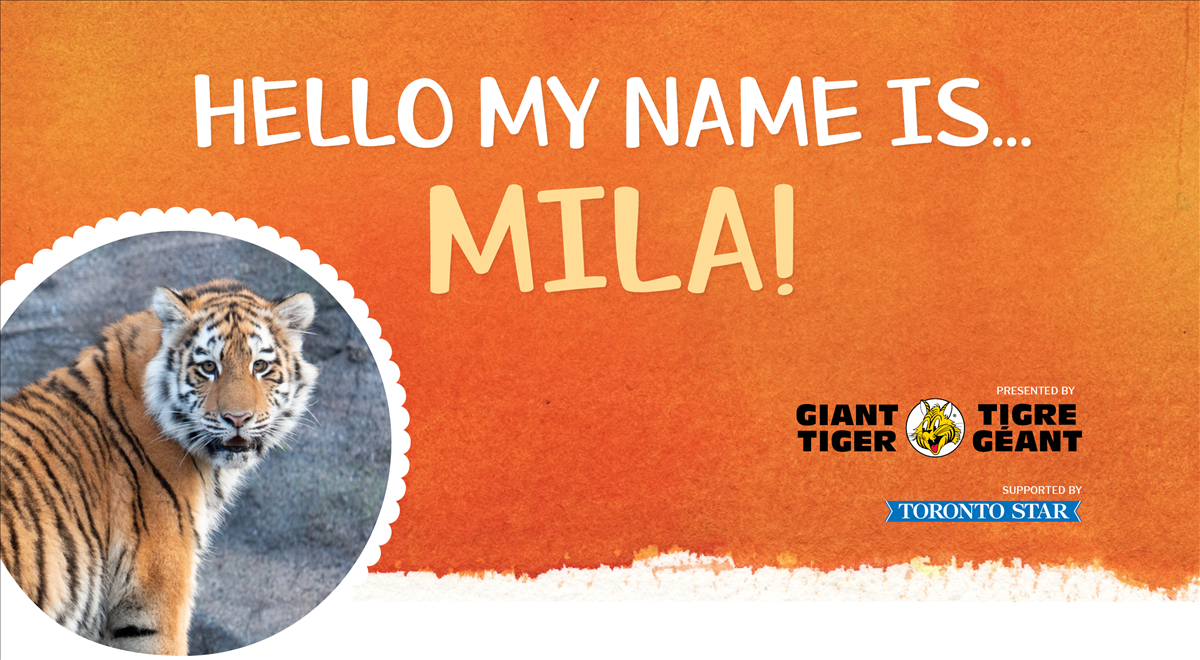 WATCH OUR GIANT TIGER LIVE CAM* HOSTED BY ZOOLIFE!


Between 10am-5pm
Want camera control and enhanced zoom features? Try Zoolife FREE to explore behind-the-scenes and observe the fascinating daily lives of our Gorillas, Giraffes, our Tiger cub, and many more! 80% of proceeds directly fund our essential care and conservation efforts here at your Toronto Zoo.
Zoolife includes:
Daily live Q&A's with Nature Experts, Zookeepers and Zoo staff
Self-guided cameras to get you closer than ever to animal action
24/7 livestreaming so you can catch animal moments as they unfold
To support more of our work in tiger conservation, donate here. Thank you!