Wild Toy Animal Hospital
May 20-22, 2023
10:30am to 3:30pm with last entry at 3:00pm.
Sensory-friendly: 9:30am to 10:30am
Africa Picnic Site (Across from the African Rainforest Pavilion)
Free with Zoo Admission
Join us at the Toronto Zoo this May Long Weekend and bring your favourite plush to give it the tender loving and care it deserves with a full check-up – we promise it won't hurt! Discover what it's like to be a Zoo Vet through our interactive activities, as kids have the chance to perform a health and wellness check on their furry friend! These self-guided activities are designed for children 12 and under. No live animals please – Service animals welcome!
The Toronto Zoo strives to provide experience and events that are accessible to all guests. Accommodation requests by guests for experiences and events are always welcome and every effort will be made to provide optimal support for the needs of guests with disabilities.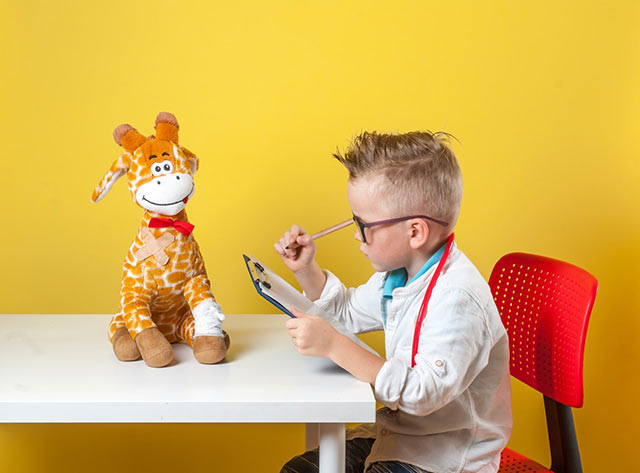 *Please note all events subject to change without notice.