Toronto Zoo Events Calendar
Getting to Know Snakes of Ontario
Saturday November 13th at 3:00pm
Hybrid Event (choice of in-person or virtual participation)
Join us as we get up close and personal with Ontario's only venomous snake, the Massasauga rattlesnake! Learn to identify this and other native snakes, and about the vital role they play in Ontario's wilderness.
This event will take place both in-person and virtually. Participants can choose how they would like to take part in this event. In-person registrations will be limited in order to adhere to the proper COVID-19 safety guidelines and all participants will be required to show proof of vaccination in order to enter the Zoo for the event.
In-person $17.70 +HST (Members $13.27 +HST)
Virtual $4.42 +HST
Recommended for ages 12 and up. Children must be accompanied by an adult (for the in-person version)
To create an account to view and register online for this event, click here and select the Zoo Events & Experiences Sessions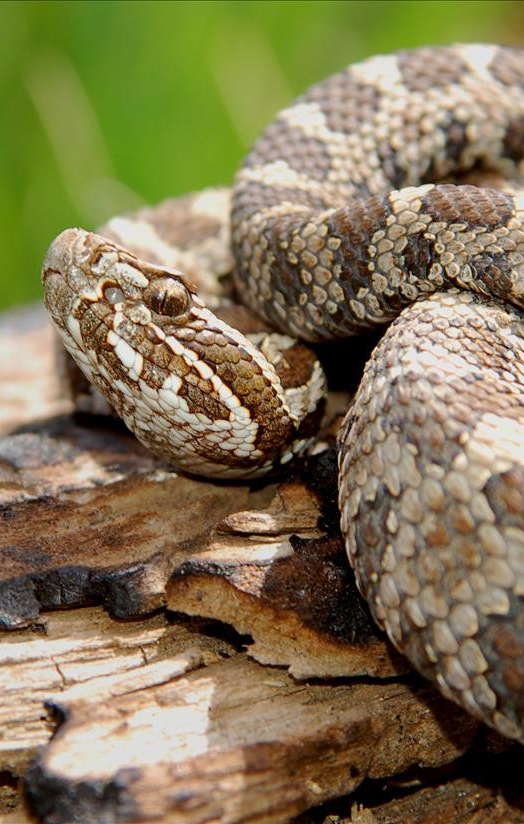 Alerts
Please be advised the Kangaroo Walk-Thru will be closed until further notice.
---
Please note we currently do not have snow leopards in Eurasia.
---
Zoomobiles are not currently operating due to ongoing maintenance on the Zoomobile Vehicles. We apologize for any inconvenience.
---
Please be advised the Zootique gift shop will be closed on Wednesday, December 1st until approximately 2:00pm.
*Please note all events subject to change without notice.