Toronto Zoo Events Calendar
Sensory-Safe Night at Terra Lumina
Friday, March 31
Join your Toronto Zoo on Friday, March 31st for a Sensory-Safe Night at Terra Lumina. In celebration of Autism Awareness Month, we are proud to invite Toronto's diverse community to attend a unique experience at the Toronto Zoo.
What can I expect from a Sensory-Safe Night at Terra Lumina?
As always we offer you the once in a lifetime 1.5km walking experience. Travel through a portal of light to our vision of the year 2099 and learn how people, wildlife and wild spaces work together to create a brighter future.
In addition, we are proud to offer a less over-stimulating experience by:
Lowering the volume of all sounds effects, music, and videos.
Converting some of our flashing and blinking lights into static lights that no longer flash.
Turning off fog throughout the site.
Adding major and minor 'rest retreat' area that allow your group to take a break at 6 locations throughout site.
Creating a sensory safe map and a social story of Terra Lumina.
Discounts:
Upon self-declaration of disability with Guest Services staff or presentation of the Access2 card, cardholder or person with disability receives 50% admission discount while their support worker receives complimentary admission.
We can make accommodations for individuals that may require more than one support worker. Please speak with Guest Relations if you require assistance.
We are also excited to extend an additional discount of 50% off regular admission to any remaining part guests not covered by the Access2 Pass.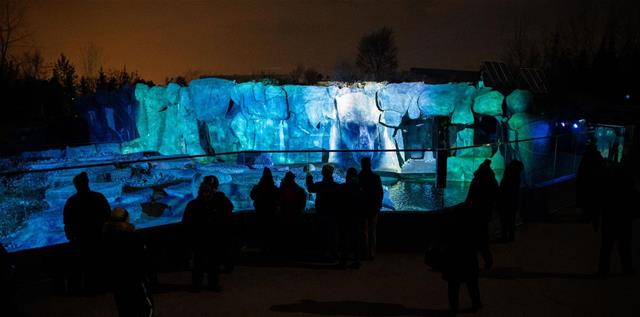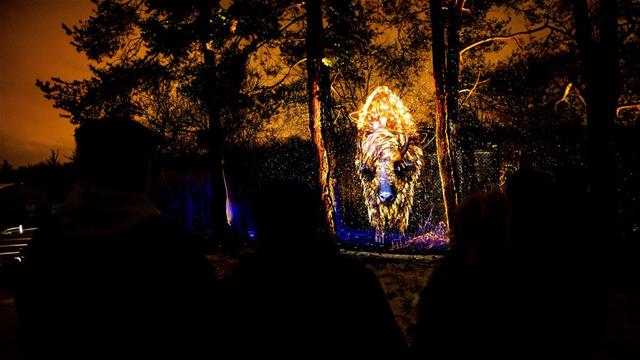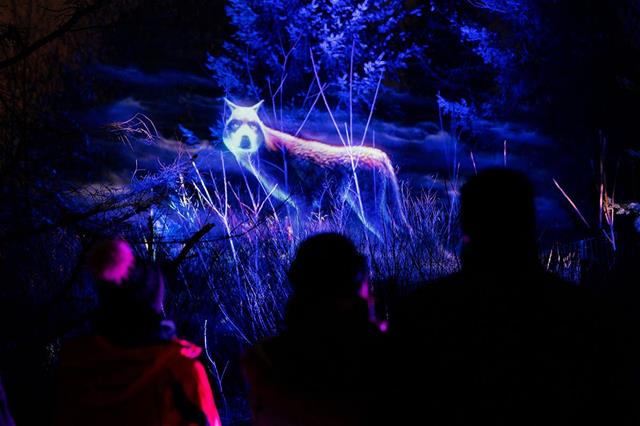 *Please note all events subject to change without notice.