Toronto Zoo Events Calendar
Nature Canada's NatureBUS
Saturday December 3rd, 2022
9:30am to 4:30pm
Nature Canada is travelling across the country on the NatureBUS this December to collect messages and letters from nature-loving individuals and will be delivering them to Prime Minister Justin Trudeau at the NatureCOP(COP15) in Montreal in early December.
The Toronto Zoo will be one of the stops and will host an event in partnership with Nature Canada on Saturday, December 3rd. Nature Canada is calling on individuals to share their thoughts on why Canada's nature and species are worth protecting and why we need a solid framework to halt and reverse its loss. Make your voice heard in Montreal and attend the bus stop event at the Zoo to place your letter on the bus! If you do, you will receive a 15% discount off your Zoo admission*!
What is the NatureCOP? It's the 15th UN Conference of the Parties where international leaders will discuss a Global Biodiversity Framework. As the host nation, Canada has an opportunity to show leadership in the negotiations. It's an opportunity for the world to agree on a plan - to act together - to halt and reverse nature and species loss all over the planet.
Join Nature Canada on December 3rd where the bus and letter-writing station will be set up at the entrance of the Zoo for anyone who wants to put a message on the bus before exploring the Zoo. Feel free to bring a pre-written letter if you choose!
Learn more about the bus tour HERE
* For discounted entry, please proceed directly to the Zoo's admission gates. No online ticket purchase required.
* Toronto Zoo Members and guests with pre-booked tickets will be accommodated accordingly. Please speak to a Nature Canada representative on site for further details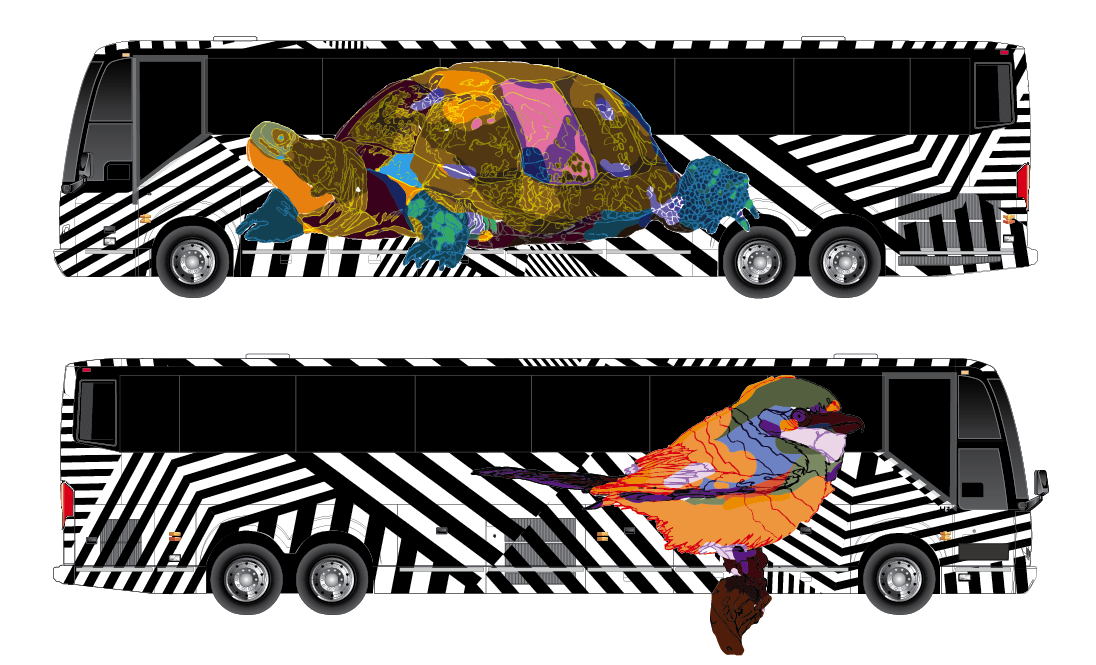 *Please note all events subject to change without notice.