Toronto Zoo Events Calendar
Facebook Live at 1pm
Monday, April 24
1pm
Join the Toronto Zoo's Facebook Live event at 1pm to celebrate the birthday of six Arctic wolves: Alula, Callen, Hamza, Igor, Quince, and Todrick. Get ready for a special and interactive experience, where you can observe the Arctic wolves in their Zoo habitat and learn more about their behavior, habitat, and conservation efforts.
During the event, a knowledgeable Keeper will be on hand to provide insights into the Arctic wolves' daily routine and answer any questions you may have about these magnificent creatures.
Through this Facebook Live event, you'll gain a greater appreciation for Canada's natural world and the important role that wildlife plays in our ecosystem. Don't miss out on this exciting opportunity to connect with nature and learn about the incredible Arctic wolves that call the Toronto Zoo home. Tune in to the Toronto Zoo's Facebook page at 1pm to celebrate Canadian Wildlife Week and the birthday of Alula, Callen, Hamza, Igor, Quince, and Todrick.
Join us HERE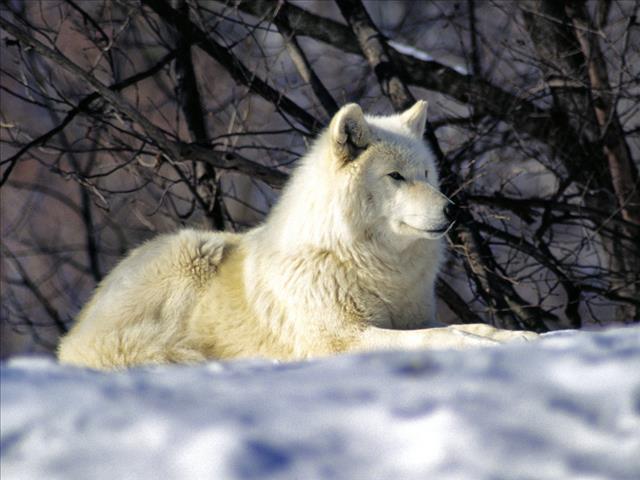 *Please note all events subject to change without notice.