Toronto Zoo Events Calendar
June 4th & 5th, 2022 – Toronto Zoo E-Waste Collection Days
Toronto Zoo Drop Off Loop
9:30am to 3:00pm
Do you ever wonder what happens to your old electronics (also known as e-waste)?
Over 50 million tonnes of e-waste is produced every year and only 15-20% of it is recycled properly! The remaining electronics are sent directly to the landfill. Electronics are valuable and potentially hazardous materials that need to be recycled properly.
Bring your e-waste to the Toronto Zoo on Saturday, June 4th, 2022 and Sunday, June 5th, 2022 and help support great ape conservation. All donations from the event are in support of PhoneApes and will be responsibly recycled in Ontario. This event directly correlates to the message of protecting the forest habitat of great apes in our PhoneApes program. Materials found in our electronics are mined from the same region Lowland Gorillas call home and by recycling your electronics you are reducing the demand to mine in that region.
The Toronto Zoo will be accepting a number of electronics including Monitors, TVs, Computers, Notebooks, Servers, Wire, Aluminum, Keyboards, Mice, Electronic Scrap, Small Appliances, Laptops, Tablets, iPods, Radios and, of course, Cellphones.
Collection will be located at the drop-off-loop at the zoo's front entrance from 9:30am to 3:00pm. Entry to the Zoo is not required to donate any old electronics.
Contact: Kyla Greenham, Manager of Conservation Programs & Environment, 416-397-5202, [email protected]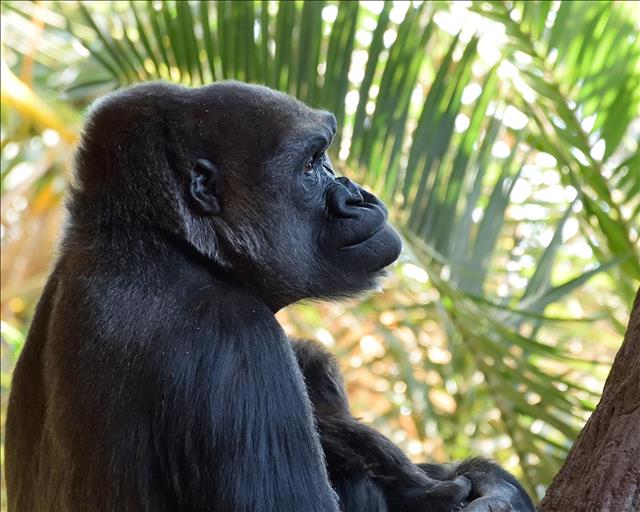 *Please note all events subject to change without notice.