Animal Art Virtual Silent Auction
Hosted by the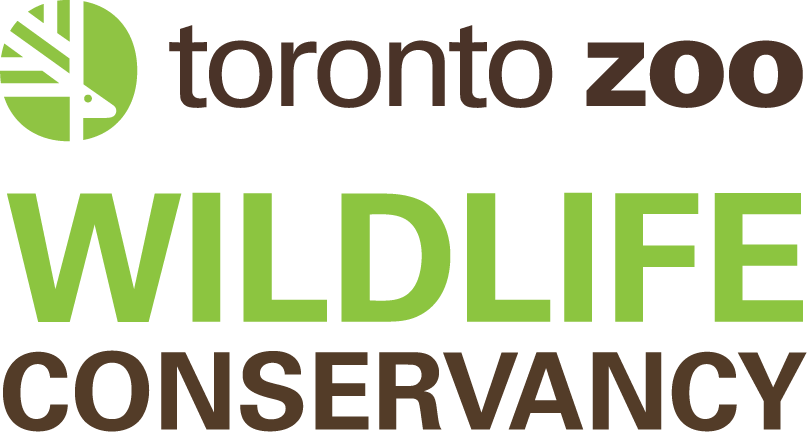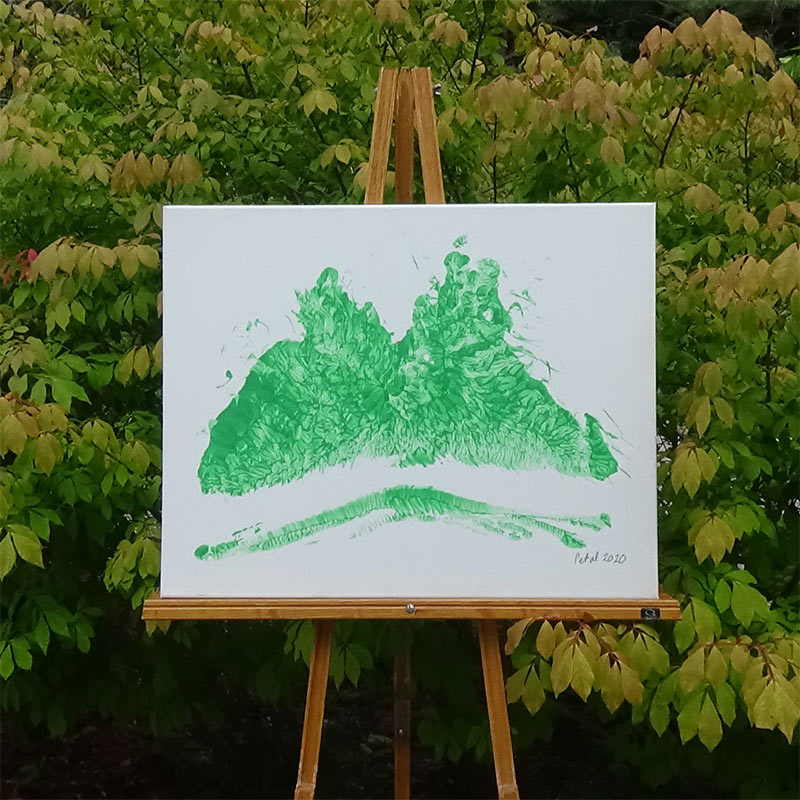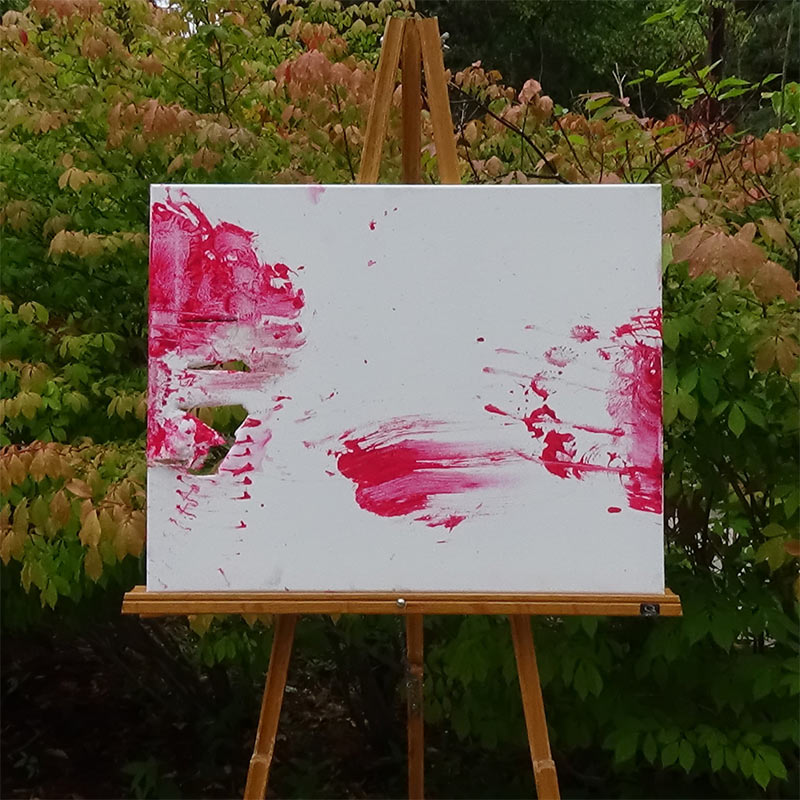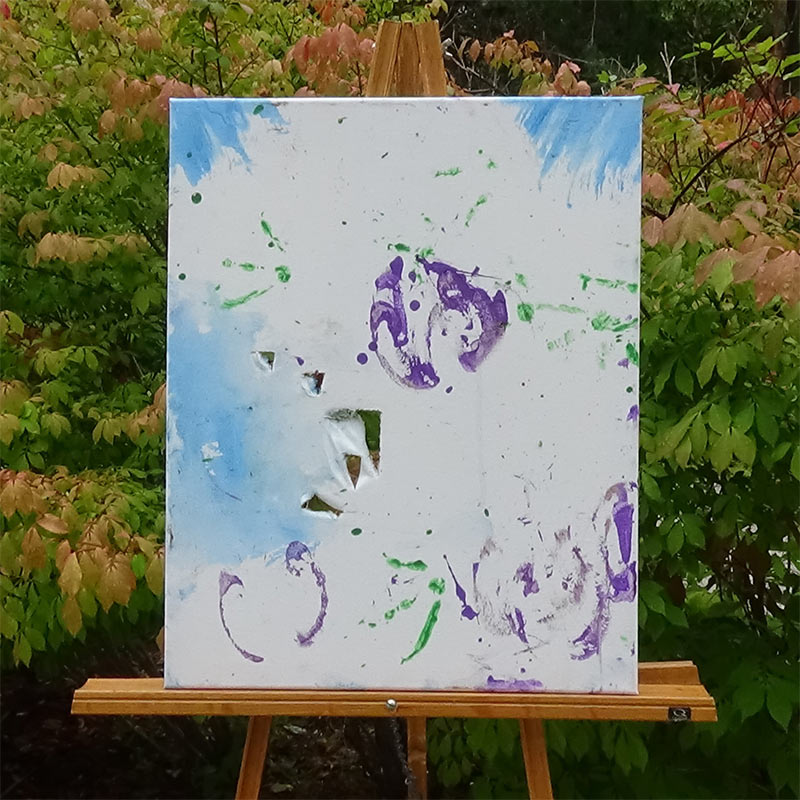 Bidding Opens: September 20, 2023 10:00 AM Bidding Closes: September 26, 2023 10:00 PM
Place a bid on the wild side and take home some one-of-a-kind masterpieces created by the animals at your Toronto Zoo!
Don't miss out on this unique opportunity to show your love for the Zoo and score some amazing art pieces while you're at it. Mark your calendars and get ready for a roaring good time!
All funds raised will support your Toronto Zoo's conservation efforts and important breeding and re-introduction programs to help fight extinction.
To access the Toronto Zoo Wildlife Conservancy Animal Art Virtual Auction:
Text GIVE to (365) 400-7209 OR Click HERE to access the auction on a personal computer, then choose to participate via mobile or email. You must complete your registration to participate (first name, last name, cell #, email)
You may begin viewing and setting up favourites, with the ♥ icon. The auction is running over several days; if you close your browser you will need to use the above information to re-enter the auction.
Winning bidders will be contacted within 2 business days after the auction closes with pickup instructions. Items must be picked up at a prearranged date and time from the Toronto Zoo.
Pick-up address: Toronto Zoo, 361A Old Finch Avenue, Toronto ON, M1B 5K7
Winning bidder must present paid invoice at time of pick up. Shipping may be available at purchasers expense. Please contact [email protected] to inquire about shipping options, as some items may not be shipped outside of Canada.
Have questions? Email the Toronto Zoo Wildlife Conservancy directly at [email protected] or call 416-392-9114
Toronto Zoo Wildlife Care staff work to enrich the lives of the animals in their care every day. Offering paint and canvases not only results in beautiful works of art, but also enriches the lives of the animals in the Zoo's care by providing them with play enrichment and novel sensory experiences.
*Please note all events subject to change without notice.