Toronto Zoo Events Calendar
World Giraffe Day
Monday, June 21, 2021
Beginning at 1:00pm, you can get a virtual behind-the-scenes look as we take the team at Exploring By The Seat of Your Pants to our Masai giraffe house for a Facebook Live takeover with a very special guest. Plus, tune in to our social media pages (Facebook, Instagram and Twitter) for more giraffe content.
Tune in LIVE at 1pm on our Facebook page or YouTube Channel.
For more fun resources and activities for kids from our friends at Wild Nature Institute, visit https://kids.mongabay.com/. #WGD2021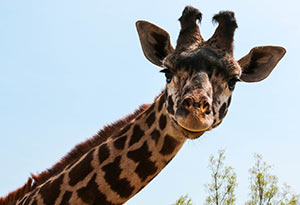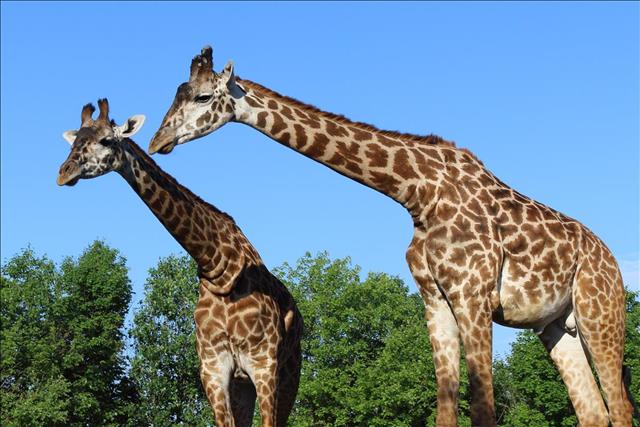 Alerts
There are currently no alerts for the Toronto Zoo. We hope you enjoy your visit!
*Please note all events subject to change without notice.