Toronto Zoo Events Calendar
University of Toronto + Toronto Zoo Virtual Lecture Series
Hosted by Explore by the seat of your pants!
Wildlife Health Centre
Tuesday, April 13 - LIVE at 1pm
Have you ever wondered how the Toronto Zoo takes care of animals when they are feeling ill? Join us as we meet with some of our vets and learn about how we care for the 5000 animals who call the Toronto Zoo their home.
Watch here LIVE at 1pm April 13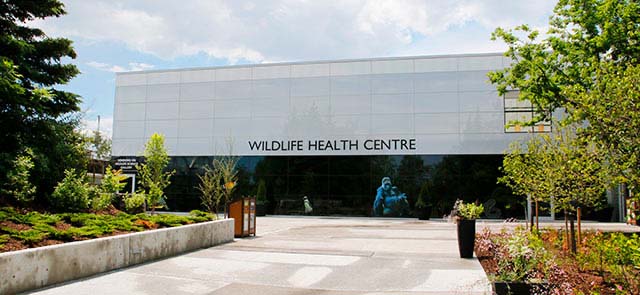 Alerts
There are currently no alerts for the Toronto Zoo. We hope you enjoy your visit!
*Please note all events subject to change without notice.