Toronto Zoo Events Calendar
University of Toronto + Toronto Zoo Virtual Lecture Series
Hosted by Explore by the seat of your pants!
Polar Bears
Tuesday, February 9 - LIVE at 11am
Have you ever wondered how a polar bear at the Zoo can save a polar bear in the wild? Join us as we discover the ongoing nutritional research done at the Toronto Zoo and how it benefits wild polar bear populations.
Watch here LIVE at 11am February 9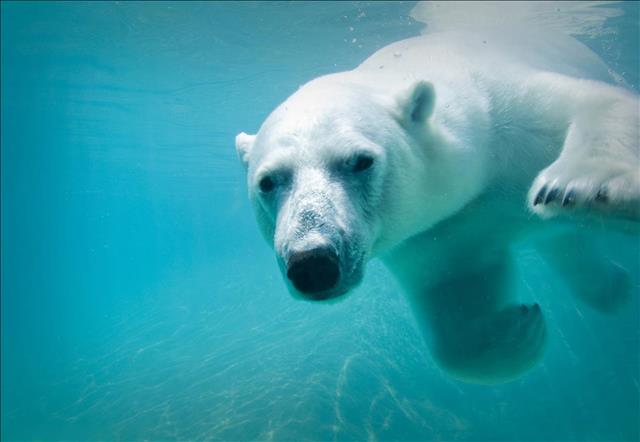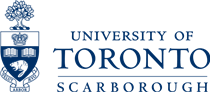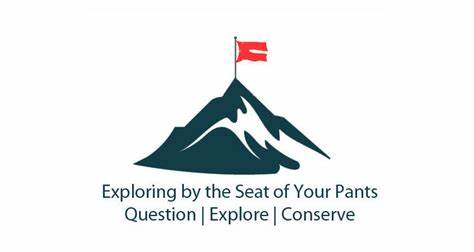 Alerts
Please be advised the Kangaroo Walk-Thru will be closed until further notice. The kangaroos and wallabies can still be seen from the public viewing pathway.
---
Please be advised the African lions will not be viewable to the public on Monday, September 20th & Tuesday, September 21st, due to construction.
---
Please be advised the Greenhouse will be closed on Wednesday, September 22nd.
*Please note all events subject to change without notice.