2023 Virtual Oasis Zoo Run
September 1-30 - Virtual
September 16 – In-Person
Join us from September 1 to 30 for the virtual 2023 Oasis ZooRun in support of your Toronto Zoo and the Toronto Zoo Wildlife Conservancy! With a 10K, 5K, CubRun (1K) & a 15K Challenge, the event is open to runners, walkers, and Zoo fans of all ages and abilities.
The 2023 Oasis ZooRun will celebrate red pandas and the vital work your Toronto Zoo is doing to save this endangered species.
Click below for more race information, to register, or to make a donation.
Register today, share your fundraising page, and help us reach our goal of raising $75,000 to support your Zoo's conservation breeding and reintroduction programs and an expansion of the red panda habitat. Did you know that Canada Running Series donates a portion of every race entry to the Toronto Zoo Wildlife Conservancy to support conservation?
Virtual Race | September 1 to 30, 2023
In-Person Race Day | Saturday, September 16, 2023
8:00am | 10K Start
10:30am | 5K Start
9:15am | CubRun Start
Questions or Accessibility Requests: Check out the FAQ or email [email protected].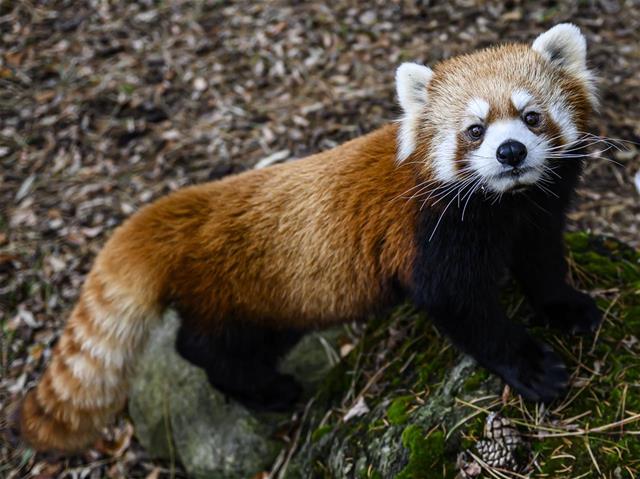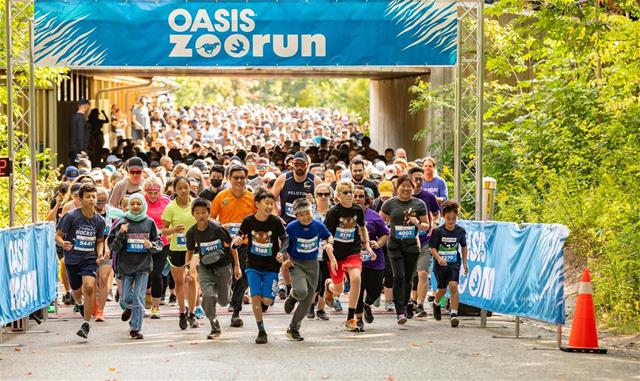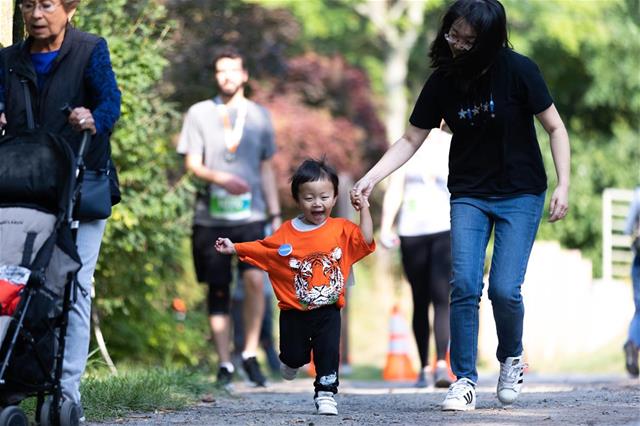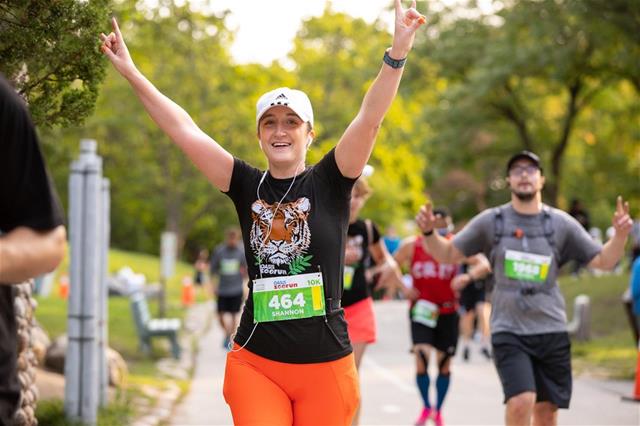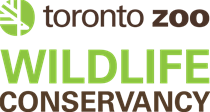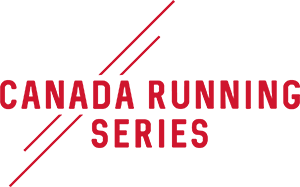 *Please note all events subject to change without notice.