Toronto Zoo Events Calendar
NEW VIRTUAL MOVE YOUR PAWS FOR THE POLAR BEAR CAUSE!
join us to help one of the world's most vulnerable species - polar bears!
Open to anyone looking to move their body with a purpose; runners, walkers, fitness folk, and polar bear fans of all ages and abilities. Did you know that polar bears are capable of travelling over 2,000 km in a single month? Can we collectively travel that far for EACH of the Toronto Zoo's 5 resident polar bears? It's an impressive goal, but big goals are achieved through the smaller contributions of our many movers.

From February 27 to March 29, we're challenging you to set a goal to run or walk as many kilometres as you can to help us move Hudson, Humphrey, Aurora, Nikita, and Juno (Toronto Zoo's 5 polar bear residents) over 2,000 km each. That's a COLLECTIVE goal of 10,000 kilometres in one month!

Not only are we moving with a distance goal in mind, but we will also be moving together towards a fundraising goal! Share your fundraising page and help us raise over $15,000 for the Toronto Zoo Wildlife Conservancy in support of polar bear conservation.

Be sure to keep an eye on our social channels for progress updates on both the distance and fundraising goals.

What are you waiting for? Follow the registration link for more information on how to participate in this Virtual Move Your Paws for the Polar Bear Case challenge and help support the Toronto Zoo's polar species conservation programs.

Let's MOVE THOSE PAWS!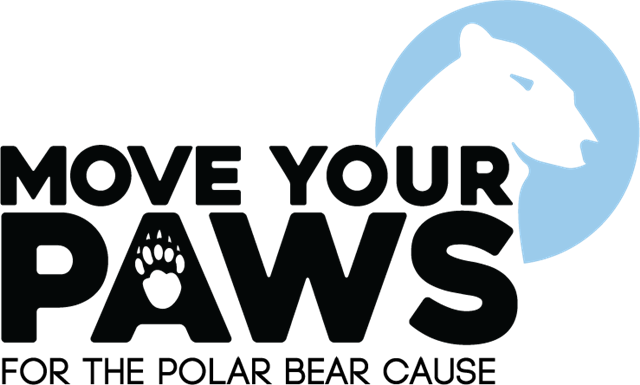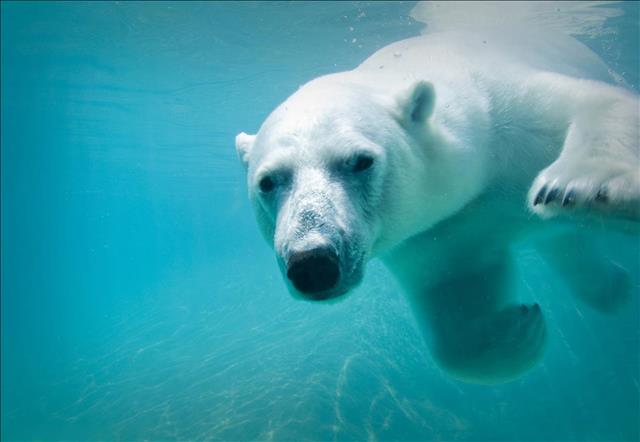 Alerts
Please be advised the Kangaroo Walk-Thru will be closed until further notice. The kangaroos and wallabies can still be seen from the public viewing pathway.
*Please note all events subject to change without notice.