Toronto Zoo Events Calendar
Toronto Zoo Celebrates PRIDE
Saturday, June 11th, 2022
Celebrate Pride at your Toronto Zoo with help from Drag Queens Tiffany Boxx and Erin Brockobić! Pride giveaways and Pride enrichment pieces will also be happening across site!
Drag Queen Storytime – 1:00PM to 2:00PM
Celebrate Pride by joining drag performers Tiffany Boxx and Erin Brockobić as they read some animal-themed children's stories that teach lessons of inclusion, diversity, self-love, and respect for others. All are welcome to join Tiffany and Erin in the Waterside Theatre.
Eleganza Extra-Zoo-Ganza: An Evening Drag Show - 7:00pm to 8:00pm
Celebrate Pride as Tiffany Boxx, Erin Brockobić, and fellow queens take the stage for the Toronto Zoo's inaugural drag show! Join us for an evening of ferocious lip syncs and fierce laughs at the Zoo's Waterside Theatre.
Evening Drag Show is not included in general admission and requires an additional ticket. Get yours from one of the options below!
Drag Show Add-On (Membership or Admission ticket required)
Drag Show Ticket Only (entrance after 6:30pm)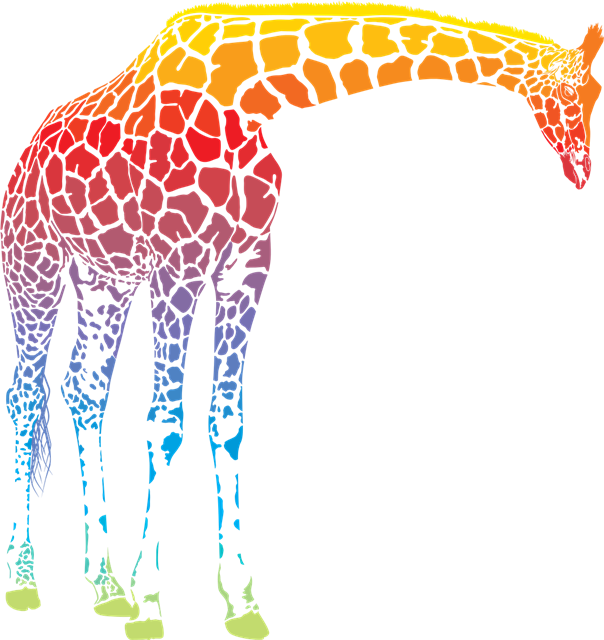 *Please note all events subject to change without notice.