Toronto Zoo Events Calendar
Orchid Oasis
February 18 to March 19
10:00am to 4:00pm daily
The Zoo's Horticulture team have hand-picked a variety of orchid species to showcase and celebrate the beautiful annual bloom! Stop by the Greenhouse to take in the beautiful sights, learn about the various orchid species and grab a photo in front of the stunning 'living wall' of orchids!
BONUS! Stay tuned to @zoogreenhouse on Instagram for your chance to win special prizes to celebrate Orchid Oasis.
More details to come on February 17th at @zoogreenhouse.
The grand prize includes a 90-minute behind-the-scenes tour of the Greenhouse, featuring a walking tour of one of our amazing pavilions led by one of our Zoo's Horticultural experts!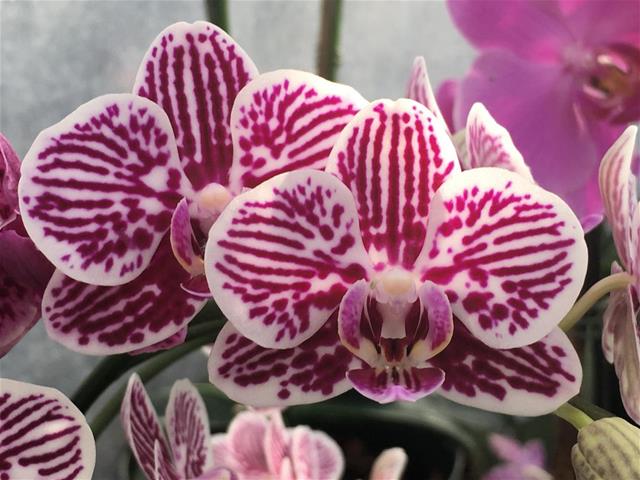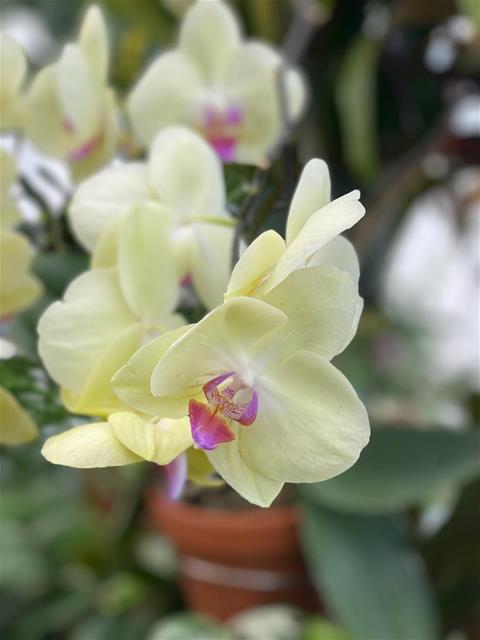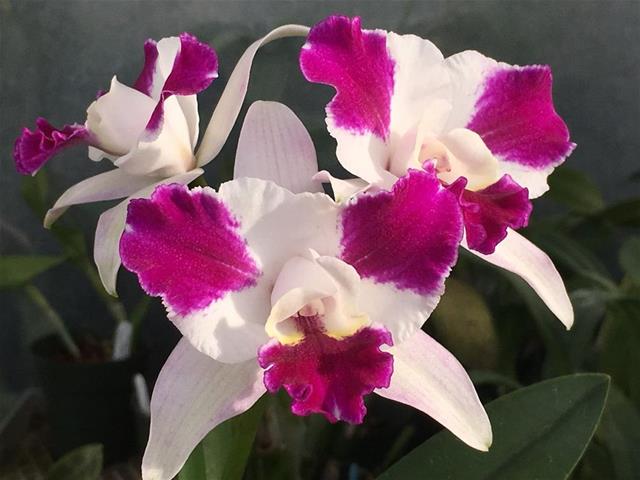 *Please note all events subject to change without notice.