Toronto Zoo Events Calendar
Move Your Paws for the Polar Bear Cause 5K/1K Run/Walk
Saturday, February 25, 2023
Join the cause and move YOUR paws to help one of the world's most vulnerable species - polar bears! Open to runners, walkers, fitness folk, and polar bear fans of all ages and abilities. Bundle up and bring the whole family for a day of outdoor fun, fitness and fundraising. Did you know that Canada Running Series donates a portion of every race entry to the Toronto Zoo Wildlife Conservancy to support polar bear conservation?

Register HERE
When you register, be sure to share your fundraising page, and help us reach our goal of raising $25,000 for polar bear conservation, education and research activities to increase wild polar bear populations and inspire people to live in ways that promote the well-being of the natural world.
Questions: Check out the FAQ or email [email protected]
*Registration includes day-of complimentary parking and admission for the participant. Admission is 50% off for all spectators/guests.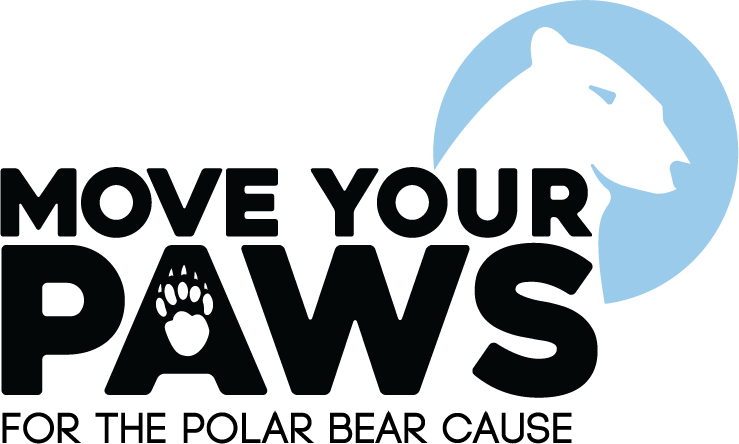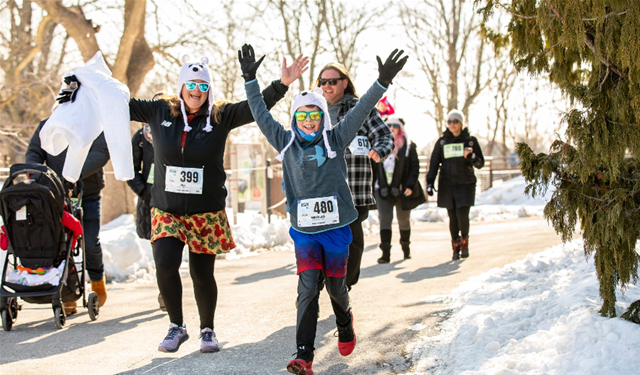 *Please note all events subject to change without notice.