Toronto Zoo Events Calendar
Getting to Know the Massasauga Rattlesnake
2:00 pm - 3:30 pm
Join us at the Zoo as we get up close and personal with some of Ontario's native snake species including our only venomous snake, the Massasauga rattlesnake. Learn to differentiate this threatened species from other native snakes and discover the vital role they play in Ontario's wilderness.
Price: $15 Member/ $20 Non-Member
Recommended for ages 12 and up. Children must be accompanied by an adult.
*Cost is per individual
A portion of the proceeds gathered for this program will be directed towards funding of native snake conservation programs through Adopt-A-Pond.
https://www.torontozoo.com/adoptapond/
Access to the Zoo will be provided one hour prior to program time (1:00 pm). Parking fees are not included in the ticket price.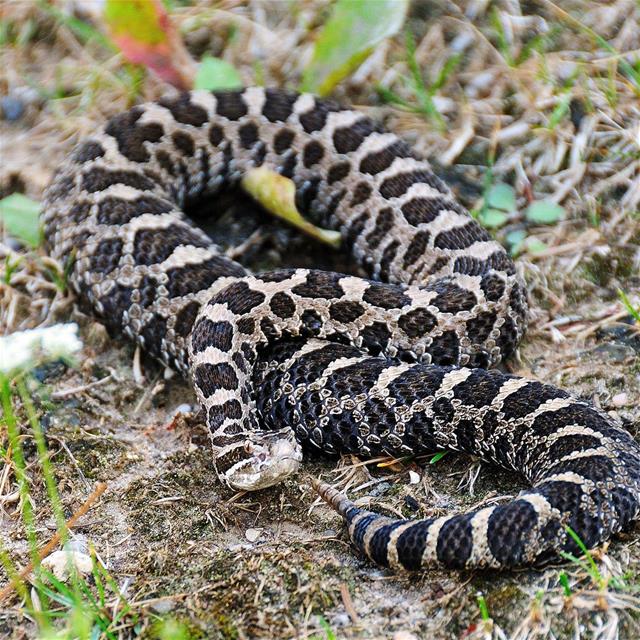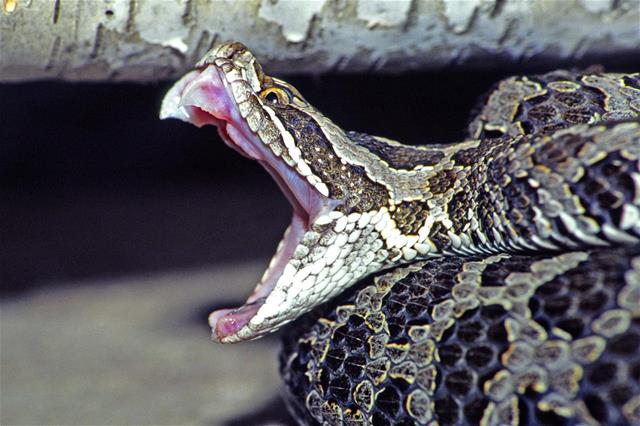 *Please note all events subject to change without notice.