March Break at the Zoo!
Saturday, March 12 to Sunday, March 20
March Break Hours: Open 9:30am to 6:00pm daily
*Last admission at 5:00pm
What better place to spend March Break than at your Toronto Zoo where you can discover over 4,000 animals while exploring over 10 km of walking trails and four tropical pavilions!
Join us as we continue to celebrate the Year of the Tiger with special appearances by our new tiger mascot, walk the Zoo to #SpotTheStripes browse our new Tiger Shop, and enjoy some special tiger-themed snacks, available for a limited time only.
Purchase Admission Tickets Here
Questions: [email protected] / 416-392-5932
#SpotTheStripes
This March Break come to the Toronto Zoo and #SpotTheStripes! Walk through the Zoo and keep your eyes peeled for our Amur or Sumatran tigers, our NEW tiger mascot 'Teo' and tiger themed enrichment with your favourite animals! Snap a photo with any of the above and share it on social media with hashtag #SpotTheStripes for your chance to win a Wild Encounter or tiger-themed retail prize pack!
Grand Prize: One (1) Wild Encounter behind-the-scenes experience at the Toronto Zoo for up to four (4) people and a tiger-themed retail prize pack (EST retail value: $400.00CAD). Expiry: December 31, 2022.
Second Runner Up: A tiger-themed retail prize pack (EST retail value: $100.00CAD)
Third Runner Up: A tiger-themed retail prize pack (EST retail value: $100.00CAD)
Winners will be selected at random on 2022-03-21 and will be contacted directly on the profile that the entry was received. To be eligible, the photo must be taken at the Toronto Zoo including the hashtag #SpotTheStripes and must be posted on a public/open profile on Twitter, Instagram, or Facebook. Private profiles/stories will not be considered a valid entry. Rules, eligibility, and prize packs are subject to change. Full contest rules and regulations below*
Terra Lumina: An Enchanted Night Walk INto A Bright Future
Looking for a fun family evening activity? Book your Terra Lumina Night Walk Experience HERE! Terra Lumina closes for the season in April, so don't miss out on this enchanting experience.
Dates: Additional Dates added through March Break!
Visit us March 11th to 13th (tickets available for shows beginning at 7:15pm), and March 16th to 19th (tickets available for shows beginning at 8:15pm)!
Questions: [email protected] / 416-392-5932
Wild Encounters - running DAILY for March Break!
The Toronto Zoo's one-of-a-kind tours will take you behind-the-scenes to experience some of our amazing animals and habitats up close! Reopening for bookings as of March 12th and running every day through March Break, be sure to check out this unique opportunity! Book your Wild Encounter HERE! Questions? Email us at [email protected].
Zoo Expeditionz:
Spend quality time with your family and discover new things about your favourite animals on a private Zoo Expeditionz! Explore the Toronto Zoo on a fun, interactive 2-hour adventure led by one of our knowledgeable and enthusiastic Volunteer guides. See the Zoo from a new perspective, participate in real-world learning, and get the inside scoop on some of the Zoo's lesser known gems. Book an Expedition HERE! Questions? Email us at [email protected].
Zoo to You Virtual Experiences:
Throughout March Break, join us virtually for a daily Facebook #LIVE with one our amazing Keepers to learn more about the over 4,000 animals that call the Toronto Zoo home. Stay tuned to the Zoo to You Calendar for upcoming scheduled programs
NEW! On Thin Ice App - Launches February 28th!
Visit the Tundra Trek to try our NEW On Thin Ice AR/VR-Experience App! In the app you will get up close and personal with life-sized AR Arctic animals and learn about their amazing adaptations and the challenges they face due to climate change. In the exciting VR game, you can be a polar bear and hunt for seals on the sea ice! Bring your own device, download the free On Thin Ice app (coming soon to Apple App Store and Google Play Store), and use free Tundra Trek Wi-Fi to play, learn, and enjoy!
GOVAXX BUS
Your Toronto Zoo is continuing to support community vaccination efforts by hosting GOVAXX mobile bus clinic Sunday March 13 through Sunday March 20 at Your Zoo! Medavie Health Services/ GOVAXX bus will be located in B section of our main parking lot. GOVAXX Clinic will provide 3rd dose boosters for ages 12+ and 1st and 2nd doses for ages 5-11.
To book an appointment, visit the COVID-19 vaccination portal or call the Provincial Vaccine Contact Centre at 1-833-943-3900. Walk-ins are also being accepted.
The Toronto Zoo strives to provide experiences and events that are accessible to all guests. Accommodation requests by guests for experiences and events are always welcome and every effort will be made to provide optimal support for the needs of guests with disabilities.
*#SpotTheStripes Rules and Regulations:
1. This promotion is in no way sponsored, endorsed or administered by, or associated with, Facebook, Instagram, or Twitter.
2. To participate, you must be 18 years of age or older and residing in the province of Ontario. Proof of age must be provided to the Toronto Zoo if applicable.
3. Toronto Zoo employees and their immediate family members (spouses, parents, children) are welcome to participate however are not eligible to win a prize pack.
4. Submissions are only accepted as participation if they are posted on or between 2022-03-12 to 2022-03-20 from a public/open profile on Instagram, Twitter, or Facebook. Participants are only eligible to win by posting a photo of our #SpotTheStripes exhibits from Zoo site along with the hashtag #SpotTheStripes.
5. Illegitimate Facebook, Instagram, or Twitter profiles are not to be created or used as part of this promotion and will be disqualified to receive any respective prizes. The Toronto Zoo reserves the right to verify profiles for legitimacy.
6. The winners will be determined at random and will be contacted via Facebook, Instagram, or Twitter direct message (DM) by 5:00pm EST on 2022-03-22.
7. Winners must contact [email protected] by 5:00pm EST on 2022-03-25 to claim their respective prize. Any unclaimed prizes as of 2022-04-01 will be deemed forfeited by the winner.
8. It is the user's responsibility to claim their prize by pickup at the Toronto Zoo or by providing correct mailing information, and provide proof of identity upon redemption.
9. Wild Encounters are only eligible to be redeemed following regular Wild Encounters date offerings. Please check https://www.torontozoo.com/wildencounters for further details. Blackout dates may apply. Passes valid only for the 2022 season.
10. Each winner is only eligible to win one prize, which must be accepted as awarded.
11. Prizes cannot be substituted, are not transferrable, not for resale and have no cash value. By entering this contest, entrants agree to be bound by these contest rules, which are final and binding.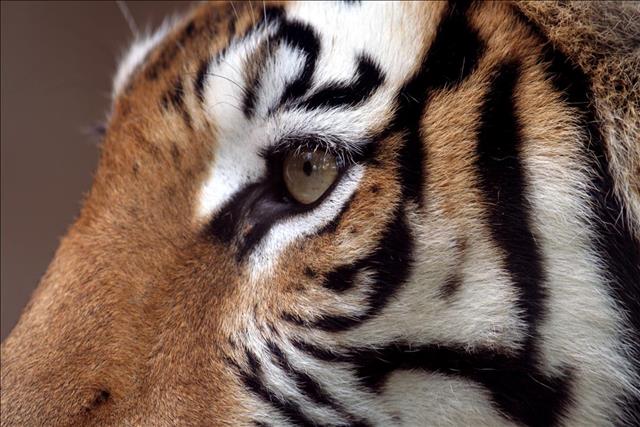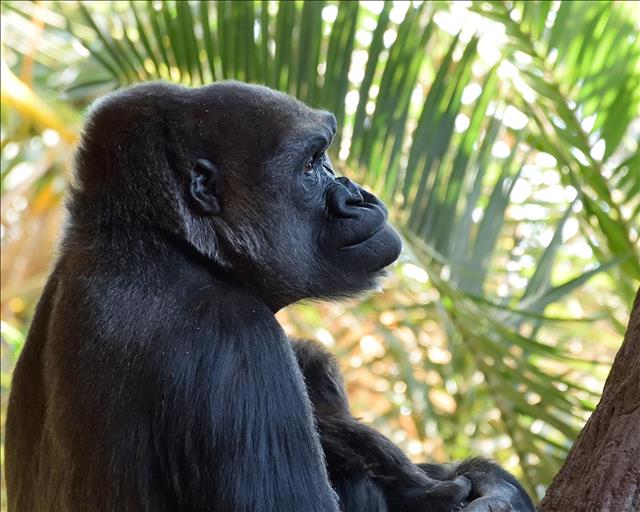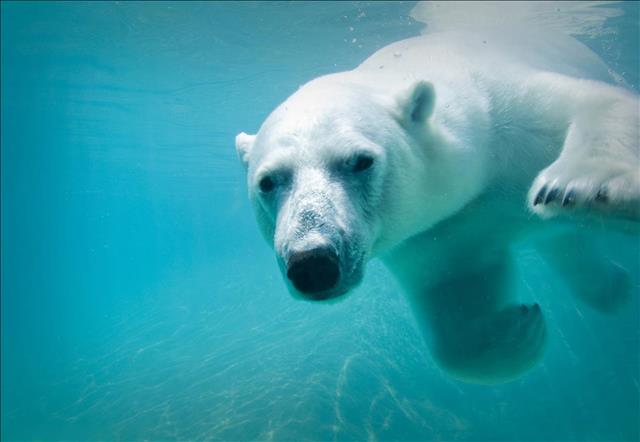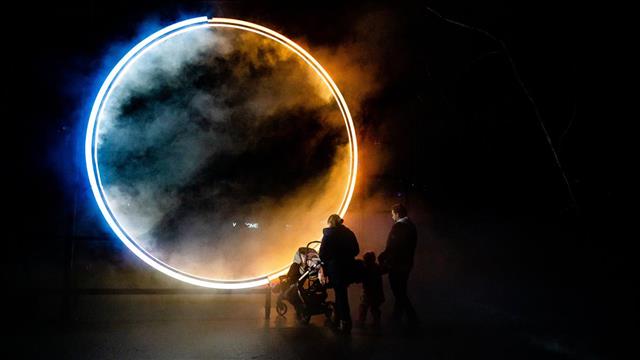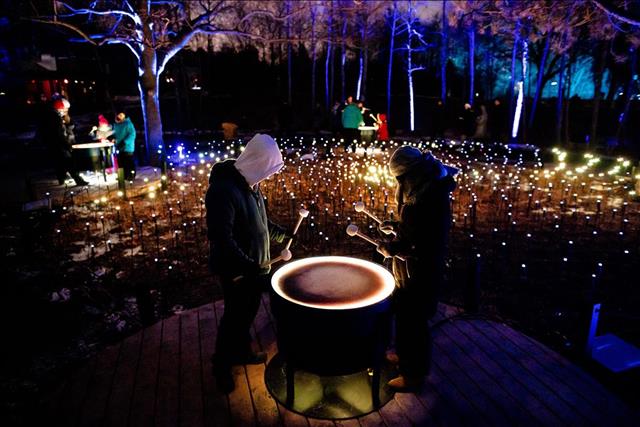 *Please note all events subject to change without notice.