Toronto Zoo Events Calendar
Lemurs and Lagers
Wednesday, April 12
6:30pm – 9pm
At the Toronto Zoo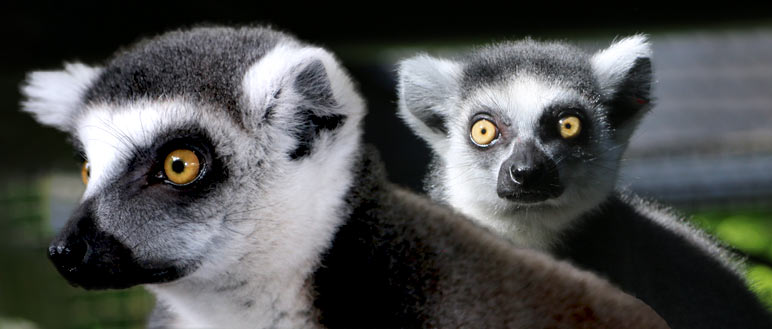 Planet Madagascar will be joining us for an exciting evening talking all about lemurs and the important in situ work being done to protect Madagasar's unique biodiversity. Travis Steffens, Planet Madagascar's founder and director, will speak to the amazing biodiversity of Madagascar including lemurs, the most endangered group of animals in the world. He will be joined by Malagasy researchers, Mamy Razafitsalama, the in-country director of Planet Madagascar, and Dr. Bertrand Andriatsitohaina, a former Program Manager. Both will speak about the importance of incorporating community members into conservation, how they're pivotal to the success of each project, as well as the role of fire and its impacts on lemurs and the people in Madagascar.
Don't miss out on this unique opportunity to meet these visiting Malagasy researchers! Stick around after the talk to mingle with Toronto Zoo experts. Proceeds from the event will be supporting Planet Madagascar and their in situ initiatives. Appetizers included and cash bar present (19+).
For further questions please contact [email protected]
Price:
Students/Members - $30
General - $40
Appetizers included.
Purchase Tickets HERE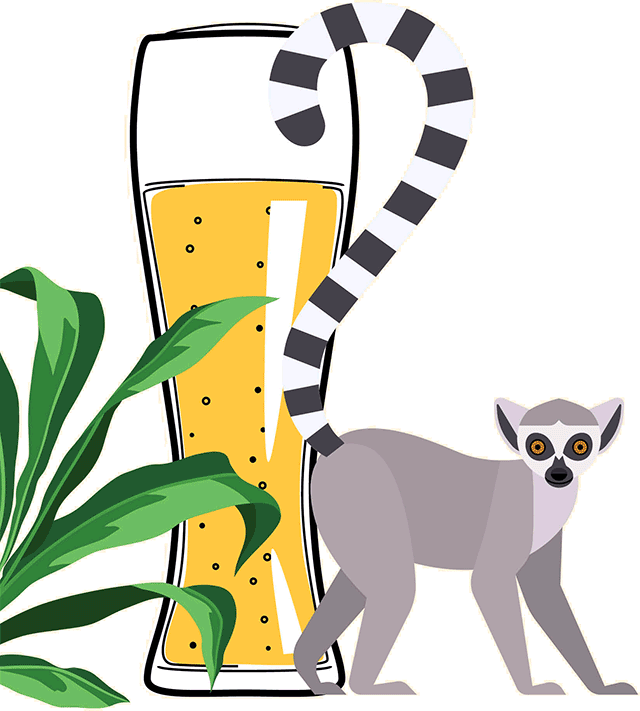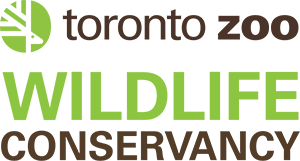 *Please note all events subject to change without notice.