Toronto Zoo Events Calendar

Toronto Zoo Holiday Marketplace is Returning!
Fridays, Saturdays & Sundays - November 19th to December 19th
+ December 20, 21, 22 & 23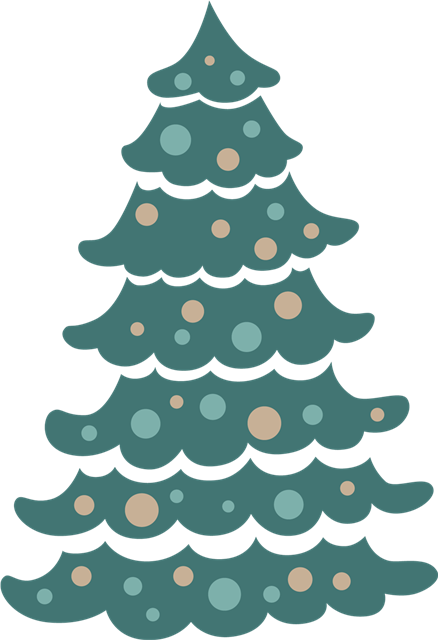 Alerts
Please note the Toronto Zoo is temporarily closed until at least January 27th, 2022.
*Please note all events subject to change without notice.