Toronto Zoo Events Calendar
Give the gift of Food Security this Holiday Season with
the Toronto Zoo and Second Harvest
Did you know that one in seven Canadians are affected by food insecurity and that residents of Scarborough are among the most affected in the GTA? On your next visit to the Toronto Zoo between November 20, 2020 and January 3, 2021, bring your non-perishable food items and drop them off in the donation bin by our Greenhouse Gift Shop. Together, we can help give the gift of food security to a Scarborough family in need through Second Harvest, Canada's second-largest food rescue charity.
Second Harvest redistributes nutritious, unsold food from across Canada to charities, non-profits and indigenous communities in every province and territory. Their free, essential service helps nourish people through school programs, seniors' centres, shelters, food banks, and regional food hubs. Not sure what to donate? Check out the list of high-demand items below.
List of high-demand items for food banks:
• Breakfast cereals, muesli, etc.
• Grains (e.g. rice, buckwheat, oats, millet, barley, quinoa, couscous, bulgur, etc.)
• Pasta
• Pasta sauces
• Vegetable oils
• Spices (e.g. salt, pepper, oregano, basil, chili powder, etc.)
• Flour
• Legumes (beans, chickpeas, lentils, etc.)
• Dried fruits
• Nuts and seeds
• Nut butter
• Healthy snacks
• Coffee
• Sugar
• Non-perishable milk products (e.g. Grand Pré milk, soy milk, almond milk)
• Canned soup (preferably 'reduced in salt')
• Canned produce (e.g. beets, corn, mushrooms)
• Canned fish
• Infant formulas and baby products (e.g. baby food jars, powdered milk, diapers, hygiene products)
• Hygiene products (e.g. sanitary napkins, toilet paper, toothpaste)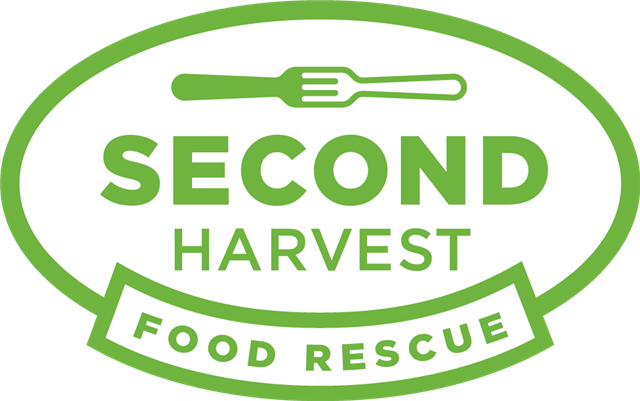 Alerts
There are currently no alerts for the Toronto Zoo. We hope you enjoy your visit!
*Please note all events subject to change without notice.