Toronto Zoo Events Calendar
Brush with Nature – Virtual Paint Party!
Thursday, August 6 - Rainbow Rhino
7:30pm to 9:30pm (painting begins at 8:00pm)
Looking for a creative and engaging outlet? Unleash your inner artist to transform a blank canvas into a nature-inspired masterpiece, while our artist hosts your workshop live from one of the exhibits at the Toronto Zoo! Our experienced artist will guide your team step-by-step through the process of creating your very own painting from the comfort of your own home. Brush with Nature is ideal for painters of all skill levels – no experience necessary!
Price: $20 per member and $25 per non-member
Location: Zoom
What's included?
Virtual animal encounter with a member of our Outreach & Discovery team
A special Keeper talk with one of the Toronto Zoo's Wildlife Care staff
A unique link to the private painting workshop hosted on Zoom
1.5 hours of painting instruction from our experienced artist
A coupon for 10% off Toronto Zoo admission to be redeemed on your next timed-entry visit
Materials needed:
A canvas. Any size works, depending on how large you would like your masterpiece to be! Our artist will be using a 16" x 20" canvas.
Paint! You will need red, yellow, blue, black and white paint. Our artist will teach us how to mix the perfect colours. Acrylic paint works best, but anything will do!
Paint Brushes - 1 medium flat brush (1 inch wide), 1 small round-tipped brush, and 1 tiny detail brush
A cup for water, a plate for mixing your paint colours, and paper towel for drying your brushes
Apron or painting clothes – things might get messy!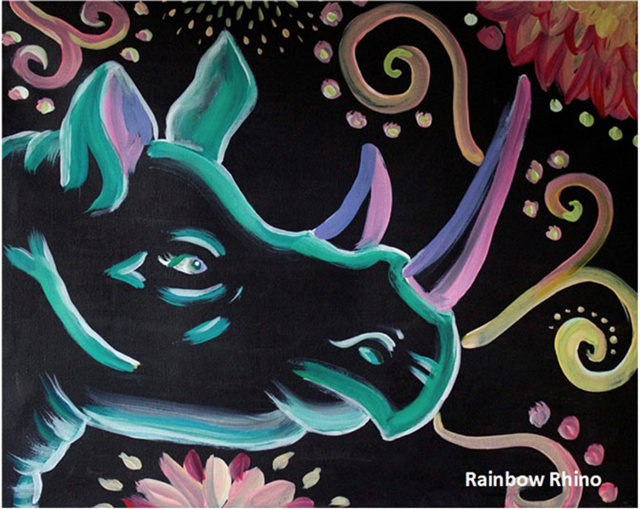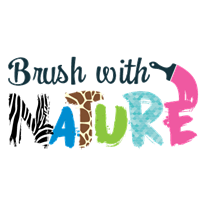 *Please note all events subject to change without notice.