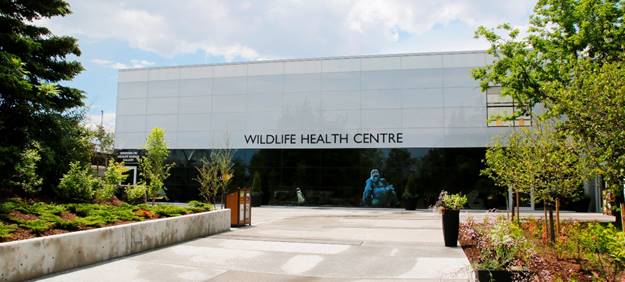 TORONTO ZOO'S NEW WILDLIFE HEALTH CENTRE
RECEIVES THOMAS R. BAINES AWARD
CANADA'S ACCREDITED ZOOS AND AQUARIUMS ANNOUNCES ANNUAL ACHIEVEMENT AWARDS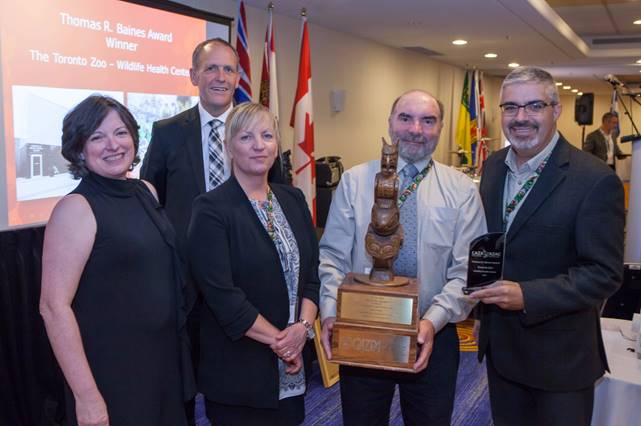 Photo Courtesy of CAZA - Left to Right: Dr. Susan Shafer, Executive Director of CAZA, Clint Wright, President of CAZA,
Maria Franke, Curator of Mammals at Toronto Zoo, Dr. David Barney, Director of Wildlife at Toronto Zoo and
Dr. Andrew Lentini, Curator of Amphibians and Reptiles at Toronto Zoo
On Monday, October 16, 2017 Canada's Accredited Zoos and Aquariums (CAZA) announced their annual achievement awards recipients and the Toronto Zoo was one of five member facilities in the fields of conservation, exhibit design, educational programming, professional development, and volunteer engagement who were acknowledged.
The Thomas R. Baines Award is the highest recognition of achievement granted by CAZA to member institutions for exhibit design, animal husbandry, education, or for other significant contributions to the zoo and aquarium field. This year, the award was granted to the Toronto Zoo for the construction of the new state-of-the-art Wildlife Health Centre that opened to the public Saturday, July 1, 2017.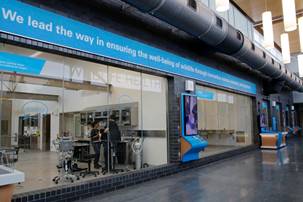 Toronto Zoo Wildlife Health Centre:
Public Viewing Gallery
For More Information On the Zoo's
New Wildlife Health Centre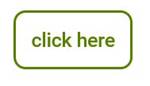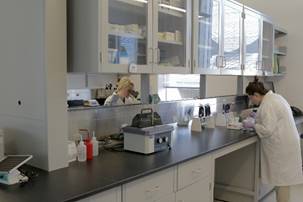 Toronto Zoo Wildlife Health Centre:
Reproductive Programs & Research Lab
For The Full CAZA Press Release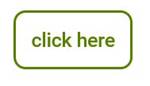 Guided Tours: Join us on Saturdays and Sundays at 10:30 am and 12:30 pm for Volunteer-led tours of the viewing gallery. Tours will depart from the Tundra Zoomobile Station.
Guests will access the Wildlife Health Centre (WHC) at the Tundra Zoomobile Station, where they will be escorted to the WHC entry pathway.