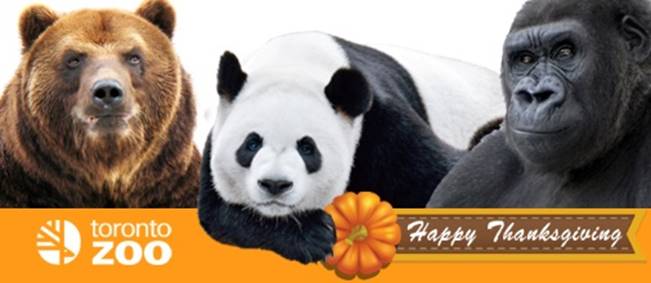 THIS WILL MAKE YOU FALL FOR PANDAS ALL OVER AGAIN!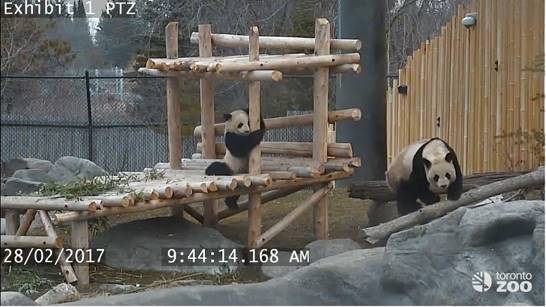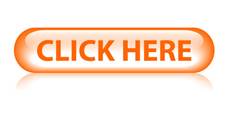 TORONTO, ON, Thursday, October 5, 2017 - In 2003, scientists from Zoo Atlanta, Chengdu, and the Chengdu Research Base of Giant Panda Breeding published a study that described trends in the behavior of giant panda cubs. Among other findings, this study confirmed that falling was a normal and expected part of the play of the giant panda cubs being reared by their mother. The researchers suggested that the natural play experiences of growing cubs with their mothers and siblings may significantly contribute to the panda cubs' development into reproductively successful adults. In celebration of our giant panda cubs second birthday on October 13, 2017, we at the Toronto Zoo wanted to show you just how promising the development of Canada's first giant panda cubs has been over the last 24 months. Don't forget to come out to see the Giant Pandas before they leave for Calgary in March 2018!
The panda cubs continue to thrive and are a pair of very healthy and active youngsters that continue to tumble and fall multiple times each and every day. 🐼 #TOPandaCubs
Reference: R.J. Snyder et al., 2003.
Behavioral and developmental consequences of early rearing experience for captive giant pandas (Ailuropoda melanoleuca).
Journal of Comparative Psychology. 117 (3): 235-245.
Music: The Barber of Seville- Overture. Performed by Davis High School Symphony Orchestra. https://musopen.org/music/794/gioachino-antonio-rossini/overture-to-the-barber-of-seville/
Video Source: Toronto Zoo.
Produced By: Gabe Magnus, Toronto Zoo , Giant Panda Behaviourist.
Study information provided by: Chengdu Zoo
Toronto Zoo Media Contacts:
Katie Gray, Supervisor of Public Relations and Events
kgray@torontozoo.ca or #416-392-5941
COME OUT TO THE ZOO AND VISIT THE GIANT PANDAS THIS THANKSGIVING WEEKEND – OPEN ALL WEEKEND LONG!

Jia Panpan
Jia Yueyue
Fall is one of the most beautiful times of the year at the Toronto Zoo with stunning fall colours, family-friendly photo opportunities and over 5,000 animals including Canada's only Giant Pandas. Not only are we celebrating Canadian Thanksgiving but also the 2nd birthday of our giant panda cubs, Jia Yueyue and Jia Panpan! Drop by our Discovery Zone Courtyard for face painting* from 10am to 2pm daily. It's the perfect weekend to enjoy the beautiful outdoors with family and friends.
*$2 per person to support Panda Conservation.