Toronto Zoo Events Calendar
Find Zelf This Holiday Season
December 1 to December 24
Our resident Zoo elf, affectionately known as "Zelf", is up to some WILD mischief this holiday season. He's traveling around the Zoo playing hide-and-seek with the animals and we need your help finding him!
Between December 1 and December 24, if you spot Zelf, snap a photo, tag us @TheTorontoZoo, and use hashtag #ZelfOnAShelf for a chance to win a behind-the-scenes tour!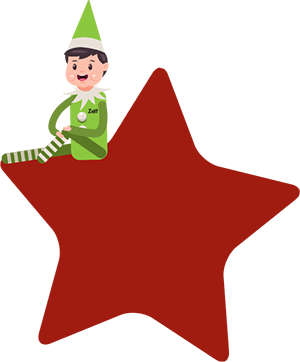 Alerts
Please note, Weston Pond washrooms in the Canadian Domain will not be accessible due to maintenance. Moose and Grizzly will not be viewable.
---
Please note, the underwater viewing tunnel at the Polar Bear Habitat is currently closed for maintenance until further notice. The polar bears remain viewable during this time.
---
Please note, the Wildlife Health Centre Viewing Gallery will be closed the full day of March 23 and will be closed as of 2pm on April 23.
---
Please note the Great Barrier Reef section of the Australasia Pavilion will be closed until further notice for routine maintenance.
*Please note all events subject to change without notice.