Toronto Zoo Events Calendar
Find Zelf This Holiday Season
December 1 to December 24
Our resident Zoo elf, affectionately known as "Zelf", is up to some WILD mischief this holiday season. He's traveling around the Zoo playing hide-and-seek with the animals and we need your help finding him!
Between December 1 and December 24, if you spot Zelf, snap a photo, tag us @TheTorontoZoo, and use hashtag #ZelfOnAShelf for a chance to win a behind-the-scenes tour!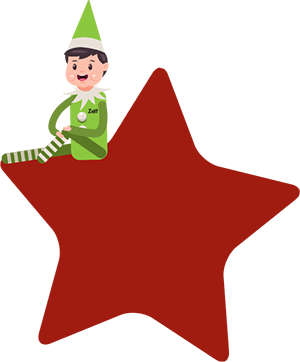 Alerts
LUMINA NIGHT WALK EXPERIENCE IS COMING AND WE ARE PREPARING!
The Toronto Zoo is very excited to be bringing this unique and one-of-a-kind experience to Toronto this winter. Lumina Night Walk will be a 45 to 60 minute experience beginning at nightfall and engages emotion using storytelling, lighting design, an original soundscape and music, scenography, video and interactive technologies.
In preparation for Lumina Night Walk, we will be experiencing some construction in certain areas throughout the month of November. Thank you for bearing with us through this exciting time of preparations. Tickets for Lumina Night Walk at the Toronto Zoo will be available in November.
*Please note all events subject to change without notice.