Toronto Zoo Events Calendar
World Lion Weekend
Saturday, August 8 and Sunday, August 9, 2020
Where: Lion Viewing Area
11:00am - 3:00pm
Free with zoo admission
The Toronto Zoo is celebrating World Lion Day with a weekend of paying tribute to the mighty lion. Join us across from the main lion viewing area both days to meet the lion keepers and learn about our lions and what it takes to care for our pride. Plus there will be a special Carnivore Feeding at 1:00pm on Sunday!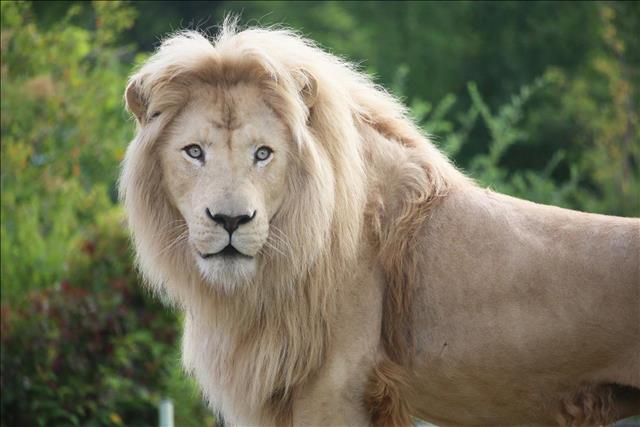 Alerts
Please note that the African Savanna, from the south Kesho Gate by Kesho Park HQ to hyenas, will be closed on July 11 and 12, 2020 due to a 19+ ticketed event. Giraffes, River hippos, warthogs, Watusi cattle, African penguins and White lions will still be viewable. The African Rainforest Pavilion and Zoomobile operations will not be affected by this closure.
We apologize for any inconvenience.
*Please note all events subject to change without notice.