Toronto Zoo Events Calendar
World Gorilla Day
Thursday, September 24, 2020
Where: African Rainforest Pavilion
10:00am - 3:00pm
Free with zoo admission

It's World Gorilla Day and what better way to celebrate than with a trip to the Zoo to see our very own Western Lowland Gorilla troops? Family group Charles, Ngozi, Charlie, Josephine, Johari, Nneka and Charlie, and bachelor group Sadiki and Nassir. Toronto Zoo is an active member of the North American Gorilla Species Survival Plan (SSP) which focuses on maintaining a genetically and demographically healthy captive gorilla population at the same time conservation efforts work to protect them in the wild.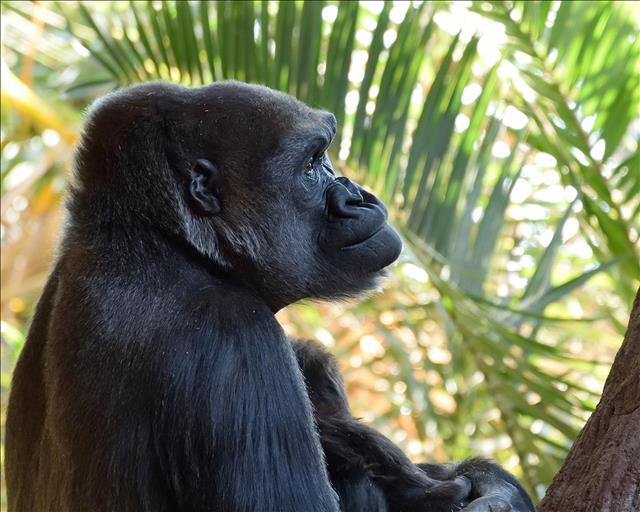 Alerts
Please note, Weston Pond washrooms in the Canadian Domain will not be accessible due to maintenance. Moose and Grizzly will not be viewable.
---
Please note, the underwater viewing tunnel at the Polar Bear Habitat is currently closed for maintenance until further notice. The polar bears remain viewable during this time.
---
Please note, the Wildlife Health Centre Viewing Gallery will be closed the full day of March 23 and will be closed as of 2pm on April 23.
---
Please note the Great Barrier Reef section of the Australasia Pavilion will be closed until further notice for routine maintenance.
*Please note all events subject to change without notice.