Toronto Zoo Events Calendar
Turtle Tots ( Parents and Tot Program)
Friday, May 22 to Sunday, May 24
10:00AM – 11:00AM, 11:30AM – 12:30PM
Ages 1- 4 (with parent)
They may be slow and steady but you try carrying your home around on your back! No matter where you find them, in the desert or in the ocean, turtles and tortoises are tops.
Cost: $8
Program Includes:
Group welcome and guided activity
Themed educational play stations (artistic, imaginative, dramatic, active, etc.)
Special outreach animal visitor
Themed resource to support your Zoo visit following the program
Recommended for pre-school aged children (18 months to 4 years) with a parent
*Cost includes one child and their accompanying adult. Note: children must attend the program with an adult.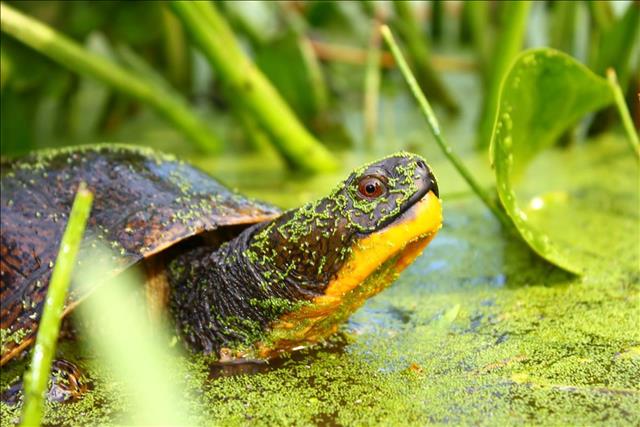 Alerts
Please note that the African Savanna, from the south Kesho Gate by Kesho Park HQ to hyenas, will be closed on July 11 and 12, 2020 due to a 19+ ticketed event. Giraffes, River hippos, warthogs, Watusi cattle, African penguins and White lions will still be viewable. The African Rainforest Pavilion and Zoomobile operations will not be affected by this closure.
We apologize for any inconvenience.
*Please note all events subject to change without notice.