Toronto Zoo Events Calendar
Tiger Awareness Weekend
Saturday, July 25 and Sunday, July 26, 2020
July 25: Sumatran Tiger Exhibit; Indo-Malaya
July 26: Amur Tiger Exhibit; Eurasia Wilds
11:00am – 3:00pm
Free with Zoo admission
Join us in celebrating Tiger Awareness Weekend! Our celebration not only focuses on the plight tigers are facing in the wild but aims to build appreciation for this beautiful carnivore.

Leading up to Global Tiger Day (July 29th) the Sumatran and Amur tiger keepers will be highlighting the differences between the two subspecies and how we care for them. Videos will include seasonal care, dietary differences, habitat requirements, training, enrichment, and discussing the SSP, as well as conservation. Guests are invited to join us July 25 and 26 to attend the carnivore feed and special keeper talks. Don't forget to have all of your tiger keeper questions answered on our live Q & A session that weekend too.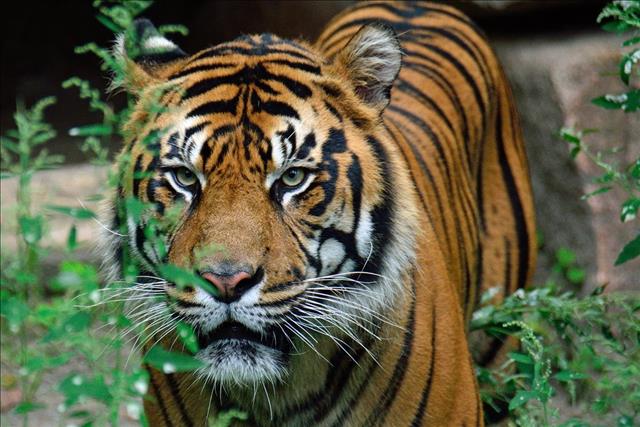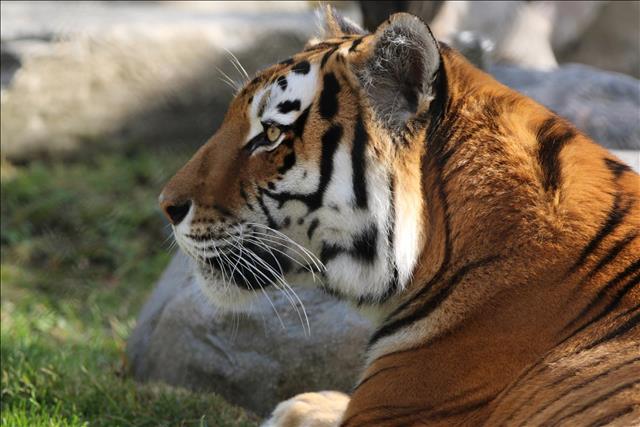 Alerts
Please note that the African Savanna, from the south Kesho Gate by Kesho Park HQ to hyenas, will be closed on July 11 and 12, 2020 due to a 19+ ticketed event. Giraffes, River hippos, warthogs, Watusi cattle, African penguins and White lions will still be viewable. The African Rainforest Pavilion and Zoomobile operations will not be affected by this closure.
We apologize for any inconvenience.
*Please note all events subject to change without notice.