Toronto Zoo Events Calendar
The Zoo is Batty! Celebrating Ontario Bats
Saturday, August 15 and Sunday, August 16, 2020
Where: Front Entrance Courtyard
10:00am - 4:00pm
Free with zoo admission
Bats are amazing animals and are entirely undeserving of their scary reputation. They also need our help! Half of Ontario's bats are on the endangered list. Join the team from the Toronto Zoo's Native Bat Conservation Program to learn the truth about bats and the work we are doing to save them.

The Native Bat Conservation Program staff and Zoo volunteers will be sharing information about bats and our conservation efforts to guests, including resources from education, the bat program and equipment used for program research.

Learn about the eight species of bats in Ontario, test your hearing by listening to recordings of bats' ultrasonic calls, try out a bat detector, see our model bat houses and learn about installing your own. Plus, join us for colouring and crafts – make your own paper bats to take away!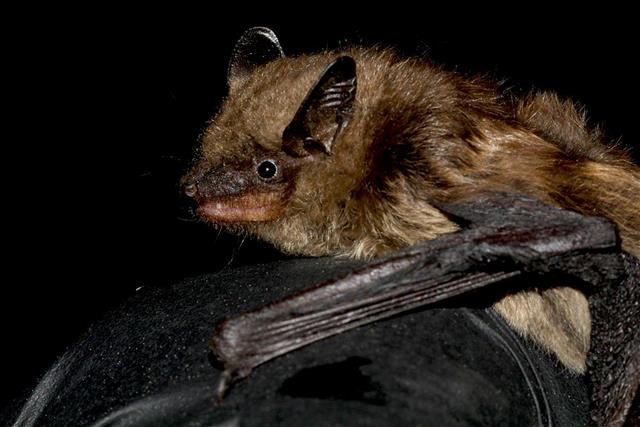 Alerts
Please note that the African Savanna, from the south Kesho Gate by Kesho Park HQ to hyenas, will be closed on July 11 and 12, 2020 due to a 19+ ticketed event. Giraffes, River hippos, warthogs, Watusi cattle, African penguins and White lions will still be viewable. The African Rainforest Pavilion and Zoomobile operations will not be affected by this closure.
We apologize for any inconvenience.
*Please note all events subject to change without notice.