Toronto Zoo Events Calendar
Snow Leopard Weekend
Saturday, October 24 and Sunday, October 25, 2020
Where: Eurasia Wilds - Snow Leopard Habitat
11:00am to 3:00pm
Free with zoo admission
Meet our resident snow leopards and their keepers to learn all about these elusive cats. Often referred to as the 'Ghost Cat', snow leopards are one of the hardest cats to study based on their remote locations and their ability to camouflage into their surroundings. And while many conservation efforts are being made, populations in the wild are still declining. This event will allow guests to meet our keepers, watch special enrichment presentations and learn the importance of snow leopard conservation.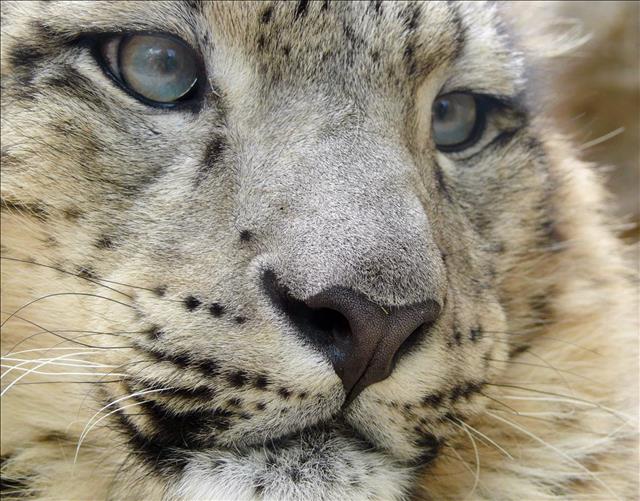 Alerts
Please note, Weston Pond washrooms in the Canadian Domain will not be accessible due to maintenance. Moose and Grizzly will not be viewable.
---
Please note, the underwater viewing tunnel at the Polar Bear Habitat is currently closed for maintenance until further notice. The polar bears remain viewable during this time.
---
Please note, the Wildlife Health Centre Viewing Gallery will be closed the full day of March 23 and will be closed as of 2pm on April 23.
---
Please note the Great Barrier Reef section of the Australasia Pavilion will be closed until further notice for routine maintenance.
*Please note all events subject to change without notice.