Toronto Zoo Events Calendar
Snakes of Ontario (Family Program)
Saturday, July 18
7:00pm – 8:30pm
Ages 12 and up
Join us as we get up close and personal with Ontario's only venomous snake, the Massasauga rattlesnake. Learn to identify this and other native snakes and about the vital role they play in Ontario's wilderness.
Cost: $15 (Member) $20 (Non-member)
Includes:
Informative presentation
Special outreach animal visitor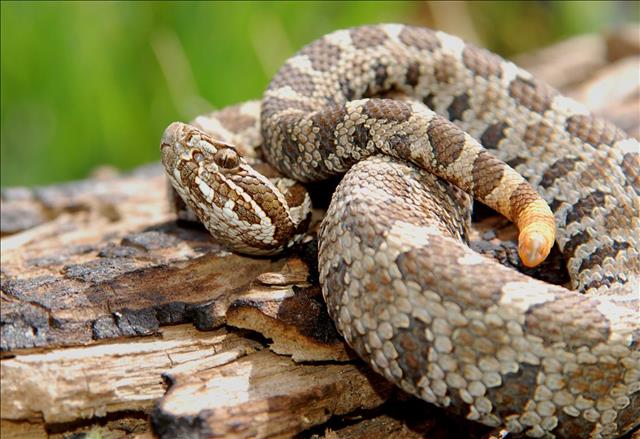 Alerts
Please note that the African Savanna, from the south Kesho Gate by Kesho Park HQ to hyenas, will be closed on July 11 and 12, 2020 due to a 19+ ticketed event. Giraffes, River hippos, warthogs, Watusi cattle, African penguins and White lions will still be viewable. The African Rainforest Pavilion and Zoomobile operations will not be affected by this closure.
We apologize for any inconvenience.
*Please note all events subject to change without notice.