Toronto Zoo Events Calendar
River Hippo Awareness Weekend
Saturday, August 29 and Sunday, August 30, 2020
Where: River Hippo Habitat
10:00am - 4:00pm
Free with Zoo admission
Take part in an educational and fun River Hippo Awareness Weekend with animal artifacts, activities, and information about the Toronto Zoo's two resident river hippos. Also, guests will have the chance to learn about the vulnerable status of the river hippo and how we can work together to understand and protect the river hippo and its habitats.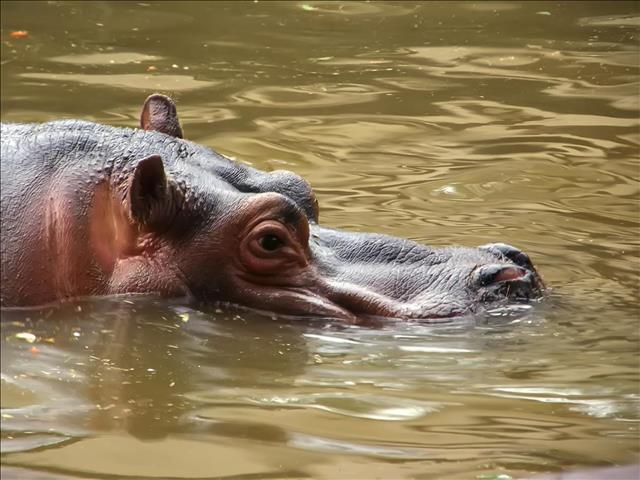 Alerts
Please note that the African Savanna, from the south Kesho Gate by Kesho Park HQ to hyenas, will be closed on July 11 and 12, 2020 due to a 19+ ticketed event. Giraffes, River hippos, warthogs, Watusi cattle, African penguins and White lions will still be viewable. The African Rainforest Pavilion and Zoomobile operations will not be affected by this closure.
We apologize for any inconvenience.
*Please note all events subject to change without notice.