Toronto Zoo Events Calendar
River Hippo Awareness Weekend
Saturday, August 29 and Sunday, August 30, 2020
Where: River Hippo Habitat
10:00am - 4:00pm
Free with Zoo admission
Take part in an educational and fun River Hippo Awareness Weekend with animal artifacts, activities, and information about the Toronto Zoo's two resident river hippos. Also, guests will have the chance to learn about the vulnerable status of the river hippo and how we can work together to understand and protect the river hippo and its habitats.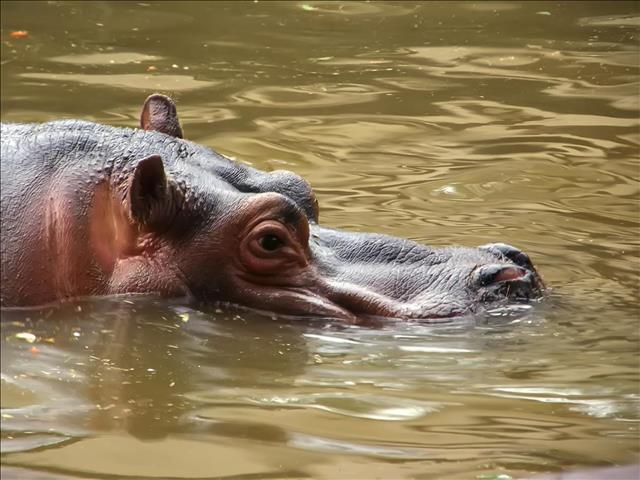 Alerts
Please note, Weston Pond washrooms in the Canadian Domain will not be accessible due to maintenance. Moose and Grizzly will not be viewable.
---
Please note, the underwater viewing tunnel at the Polar Bear Habitat is currently closed for maintenance until further notice. The polar bears remain viewable during this time.
---
Please note, the Wildlife Health Centre Viewing Gallery will be closed the full day of March 23 and will be closed as of 2pm on April 23.
---
Please note the Great Barrier Reef section of the Australasia Pavilion will be closed until further notice for routine maintenance.
*Please note all events subject to change without notice.