Toronto Zoo Events Calendar
Penguin Awareness Weekend
Saturday, August 1 to Monday, August 3, 2020
Where: African Penguin Habitat
11:00am - 3:00pm
Free with zoo admission
Did you know that the African Penguin numbers have plummeted over the past 100 years and they are expected to become extirpated in the next 10-15 years? Find out how you can help by attending our special meet and greets, family activities, keeper talk and a special penguin encounter!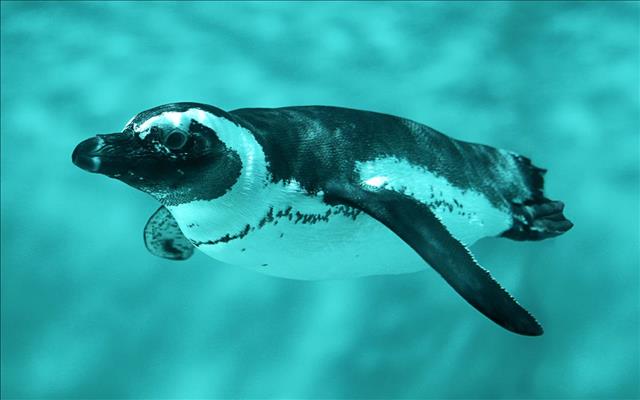 Alerts
Please note, Weston Pond washrooms in the Canadian Domain will not be accessible due to maintenance. Moose and Grizzly will not be viewable.
---
Please note, the underwater viewing tunnel at the Polar Bear Habitat is currently closed for maintenance until further notice. The polar bears remain viewable during this time.
---
Please note, the Wildlife Health Centre Viewing Gallery will be closed the full day of March 23 and will be closed as of 2pm on April 23.
---
Please note the Great Barrier Reef section of the Australasia Pavilion will be closed until further notice for routine maintenance.
*Please note all events subject to change without notice.