Toronto Zoo Events Calendar
March Break at the Zoo!
Saturday, March 14 to Sunday, March 22
Hours: Open 9:30am to 6:00pm daily
*Last admission at 5:00pm
What better place to spend March Break than at the Toronto Zoo! Experience over 10 kms of wintry walking trails and visit Canadian and Tundra animals in their natural winter habitats. Then, step into the warmth of any of our five indoor tropical pavilions and take in a Carnivore Feeding or one of our Daily Keeper Talks, all free with Zoo admission!
March Break Camp:
Monday, March 16 to Friday, March 20, 2019
This March Break is the perfect time to connect with nature at Zoo Camp, a unique opportunity to explore wildlife from around the world. Themes are offered unique to the Zoo setting. Adventures include indoor/outdoor activities, behind-the-scenes opportunities, games, crafts, and safe, rewarding fun! Details HERE!
Wild Toy Animal Hospital
Saturday, March 14, Sunday, March 15, Wednesday, March 18, Saturday, March 21 and Sunday, March 22
Wild Toy Animal Hospital is back! Bring your favourite plush, or pick one up from our Zootique gift shop, and bring it in for a checkup at our Wildlife Health Centre Viewing Gallery from 10:00am - 2:00pm. No live animals please!
Kids' Paint Party!
Monday, March 16 and Friday, March 20
From 1:00pm to 3:00pm, kids aged 6-12, with an adult*, can join the Toronto Zoo and Yaymaker for an afternoon of creativity, conservation and fun! Guests will be led, step by step, through the process of creating your very own nature-inspired masterpiece by one of the talented 'Paint Nite' artists. Your Paint Party ticket includes admission to the Toronto Zoo as of 11:30am (painting sessions begin at 1:00pm) so you have plenty of time to find your seats, grab some snacks and enjoy a special curatorial presentation before you begin!
*while parents/guardians are asked to attend the session with their kids, adults must pay regular Zoo admission.

Tickets:
$40.00 plus HST for Members
$50.00 plus HST for Non-Members

Terra Lumina: An Enchanted Night Walk INto A Bright Future
Looking for a fun family evening activity? Book your Terra Lumina Night Walk Experience HERE! Terra Lumina closes for the season in April, so don't miss out on this enchanting experience.

PLUS all week enjoy:

Daily Wildlife Health Centre:
Guests may get the chance to witness a procedure when visiting the Wildlife Health Centre Viewing Gallery from 10am to 4pm daily. It's a fantastic way to catch a glimpse into the important work we do behind-the-scenes. This facility was specially designed to tend to every need of the animals that call the Toronto Zoo home, while also providing the public increased visibility of the work that our Wildlife Health Care team completes every day.
Daily Keeper Talks:
Our daily talks include lions, cheetah, polar bears, giraffes and more! Full schedule can be found HERE!
Wild Encounters:
Enjoy one of our Wild Encounters, fun for the whole family! Go behind-the-scenes with some of your favourite animals and see what it takes to care for the amazing animals that call the Toronto Zoo home. To learn more about the Wild Encounters available and to book yours today, visit HERE! Please note, Wild Encounters are not included with regular Zoo admission. Additional fees will apply.
Carnivore Enrichment Feedings:
Enrichment at the Toronto Zoo aims to enhance our animals' environments by providing them with opportunities that stimulate their natural behaviours. Giving animals opportunities to follow their natural instincts is as essential to their overall health and well-being as good nutrition and medical care. More information about Carnivore Enrichment Feedings and the full March Break schedule can be found HERE!
Greenhouse:
Open daily, the Toronto Zoo Greenhouse boasts plants from all over the world! Visit HERE for more details.
Food Services:
Visit us at Peacock Café, Africa Restaurant, Caribou Café and our Front Entrance Courtyard Beavertails trailer for a variety of meal items featuring real Canadian maple syrup! Come back on March 28 and 29 for our Maple Syrup Festival to learn about maple syrup and the stages involved in the production of this Canadian, family-favourite household staple.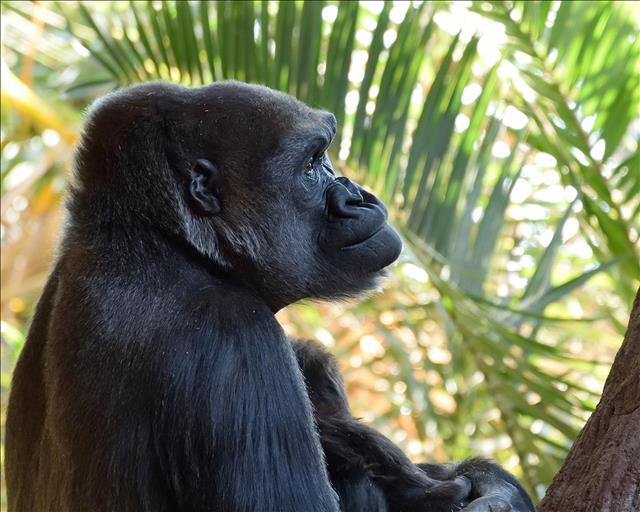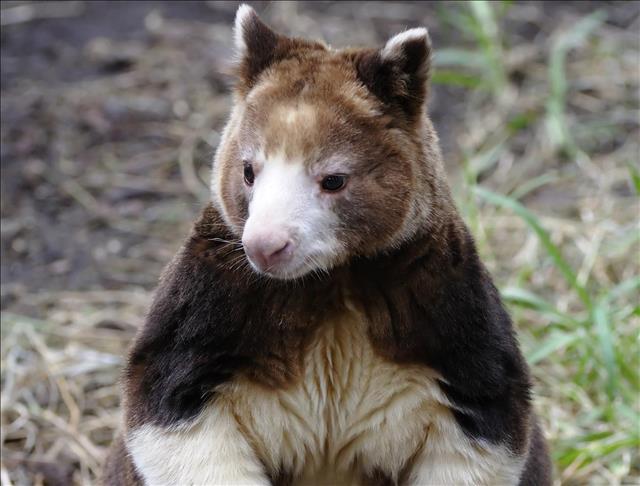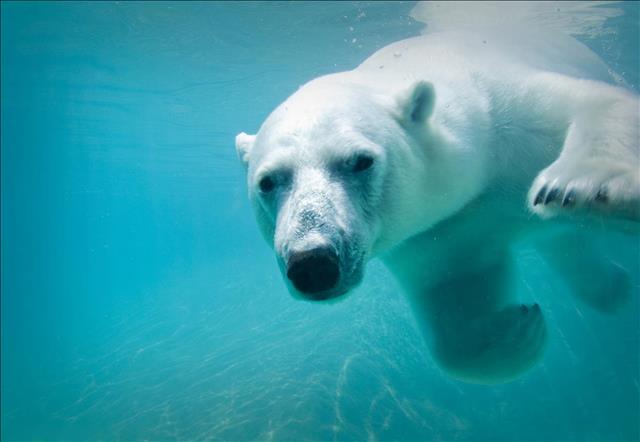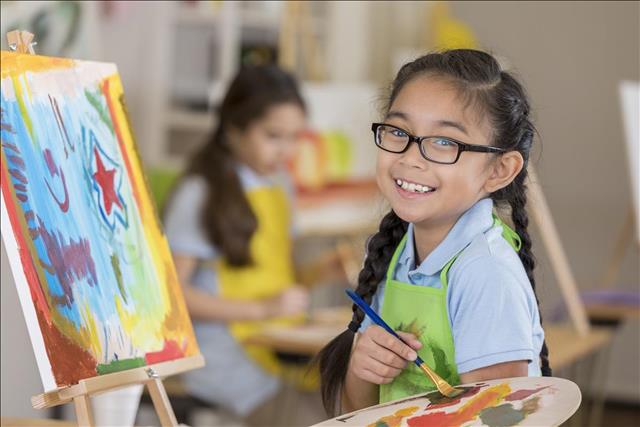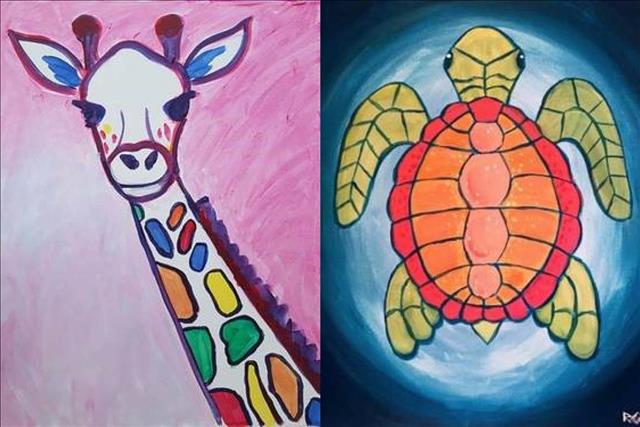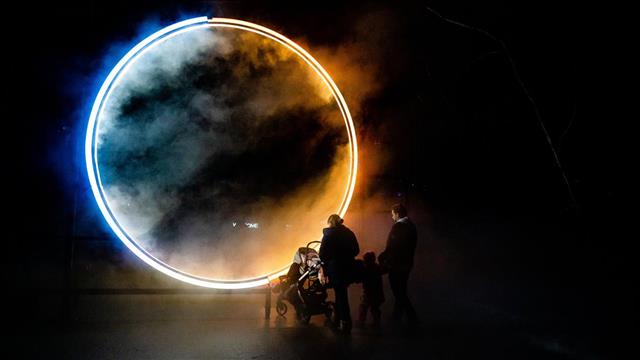 Alerts
Please note, Weston Pond washrooms in the Canadian Domain will not be accessible due to maintenance. Moose and Grizzly will not be viewable.
---
Please note, the underwater viewing tunnel at the Polar Bear Habitat is currently closed for maintenance until further notice. The polar bears remain viewable during this time.
---
Please note, the Wildlife Health Centre Viewing Gallery will be closed the full day of March 23 and will be closed as of 2pm on April 23.
---
Please note the Great Barrier Reef section of the Australasia Pavilion will be closed until further notice for routine maintenance.
*Please note all events subject to change without notice.