Toronto Zoo Events Calendar
Lemur Awareness Weekend
Saturday, October 26 and Sunday, October 27, 2019
Free with admission
11am to 3pm
Lemur exhibit in the African Rainforest Pavilion
This event will offer a kids craft station, keepers, interpretive, silent auction as well as enrichment with the lemurs. Funds raised will go to Planet Madagascar which supports local communities in Madagascar.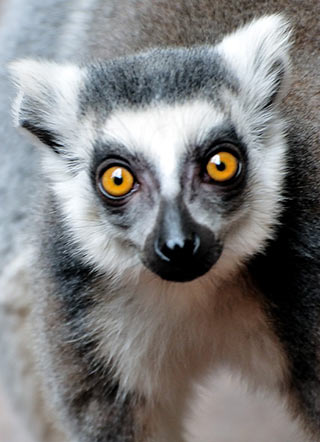 Alerts
There are currently no alerts for the Toronto Zoo. We hope you enjoy your visit!
*Please note all events subject to change without notice.