Toronto Zoo Events Calendar
International Red Panda Day
Saturday, September 19, 2020
Where: Red Panda Habitat
11:00am - 3:00pm
Free with zoo admission
Did you know that the zoo has had Red pandas since it opened over 45 years ago? Red pandas are, in fact, the original panda, discovered almost 50 years before the Giant panda. Join us to learn all about this endangered species, native to the temperate forests of the Himalayas, and find out how you can help save them with games and educational activities throughout the day. Don't miss a special enrichment feeding at 12:00pm and 3:00pm.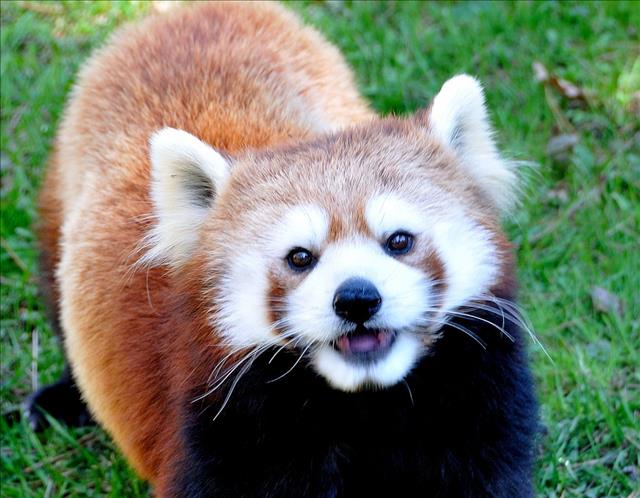 Alerts
Please note that the African Savanna, from the south Kesho Gate by Kesho Park HQ to hyenas, will be closed on July 11 and 12, 2020 due to a 19+ ticketed event. Giraffes, River hippos, warthogs, Watusi cattle, African penguins and White lions will still be viewable. The African Rainforest Pavilion and Zoomobile operations will not be affected by this closure.
We apologize for any inconvenience.
*Please note all events subject to change without notice.