Toronto Zoo Events Calendar
Hip-Hippo-Ray! (Family Program)
Saturday, August 22 and Sunday, August 23, 2020
12:00pm – 2:00pm
Ages 5 and up

Bring your family over to the Zoo for some HUGE fun with our hippos! Find out answers to your LARGER questions such as, do hippos float or sink, what do they eat with such large mouths, and do hippos have predators? With a curiosity that BIG, there's hippo fun for one and all!
Cost: $20 (Member) $30 (Non-member)
Program Includes:
Zoomobile ride to Africa Savanna
Informative tour of our African Rainforest Pavilion and a themed activity
Special Meet the Keeper talk at the pygmy hippos
Meet the river hippo keepers and watch a special private feeding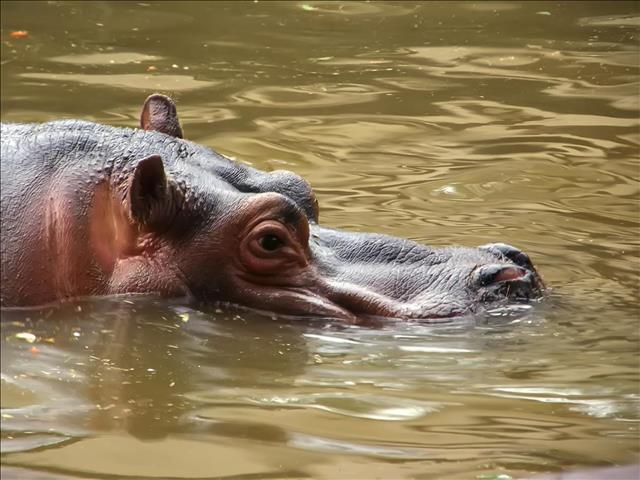 Alerts
Please note that the African Savanna, from the south Kesho Gate by Kesho Park HQ to hyenas, will be closed on July 11 and 12, 2020 due to a 19+ ticketed event. Giraffes, River hippos, warthogs, Watusi cattle, African penguins and White lions will still be viewable. The African Rainforest Pavilion and Zoomobile operations will not be affected by this closure.
We apologize for any inconvenience.
*Please note all events subject to change without notice.