Toronto Zoo Events Calendar
February is Membership Month!
Saturday, February 1 to Saturday, February 29
Paws down, we have the most supportive Members! To show our appreciation, we have made February into Member Appreciation Month. For the month of February, we have great benefits available only to our Members. This is our way of saying THANK YOU for your continued support and for helping the Toronto Zoo save and protect species at home and abroad.
BRING A GUEST FOR FREE!
Each Member visiting the Zoo in February 2020 can bring one guest for FREE! It's a great way to introduce your friends to the great benefits of a Zoo Membership. And, if your guest purchases a NEW 1-year Zoo membership on the day of your visit, your guest will receive a 10% membership discount! Don't miss this time-limited opportunity to introduce your friends to all the incredible benefits a Zoo Membership has to offer. For more information on this offer, contact Member Services at 416-392-9101.
Offer valid for one FREE guest admission per Member per day for the month of February, 2020. Please note this does not include parking or any other ticketed events. Additional guests will be required to pay admission fees. Members will be asked to present their membership card and photo ID at time of entry.
February Member Tours
Take a Volunteer-led guided tour around the Zoo! One of our knowledgeable Volunteers will take your family to provide a tailored Zoo experience related to your interests. Family tours are available starting Saturday, February 8 and run to Friday, February 28. Please note, there are a limited number of tours daily and they are first come, first serve. To book your tour, contact Volunteering & Engagement at tzvolunteers@torontozoo.ca. Please provide your preferred date, time and number in your party with your request.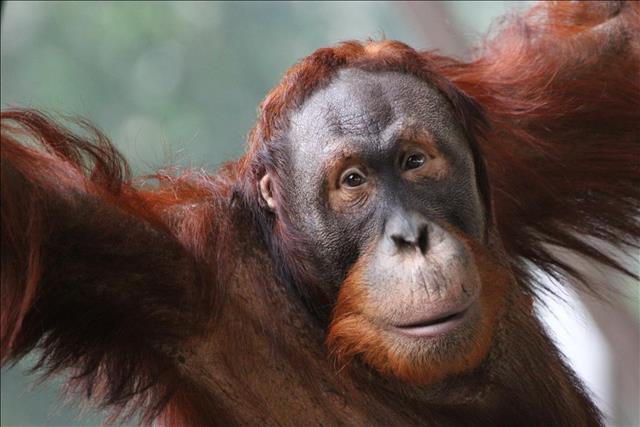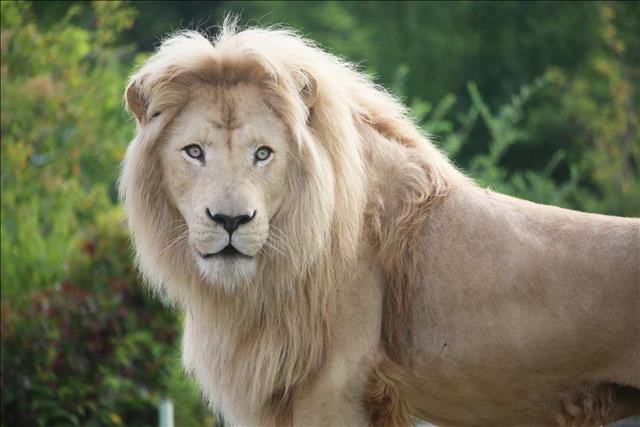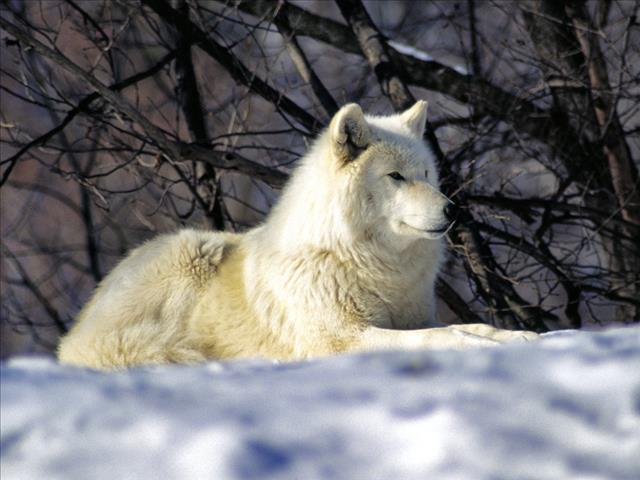 Alerts
Please note, Weston Pond washrooms in the Canadian Domain will not be accessible due to maintenance. Moose and Grizzly will not be viewable.
---
Please note, the underwater viewing tunnel at the Polar Bear Habitat is currently closed for maintenance until further notice. The polar bears remain viewable during this time.
---
Please note, the Wildlife Health Centre Viewing Gallery will be closed the full day of March 23 and will be closed as of 2pm on April 23.
---
Please note the Great Barrier Reef section of the Australasia Pavilion will be closed until further notice for routine maintenance.
*Please note all events subject to change without notice.