Toronto Zoo Events Calendar
The Diversity of Love (Adult Program)
Thursday February 13 OR Friday February 14 OR Saturday, February 15
6:30pm to 9pm
Ages 19 and up
Love knows no boundaries and in the natural world, relationships come in all forms. Join us for a charming evening of food and fun as we learn about the diversity of companionship as observed in the animal kingdom. Our Valentine's Program includes a romantically inspired dinner, special animal encounter, interactive group presentation, and a tour of our Reproductive Labs led by our Reproductive Specialist Team!
Cost:
Zoo member: $88.50 +hst
Non-Member: $97.35 + HST

Includes:
Passed hors d'oeuvres, buffet dinner, and dessert
Special outreach animal visitors before dinner
Complimentary glass of sparkling wine
Interactive and informative presentation
Access to the Wildlife Health Centre viewing gallery, as well as a special tour of the Reproductive Laboratories, led by our Reproductive Specialist Team
Participants must be ages 19 and up. *Cost is per individual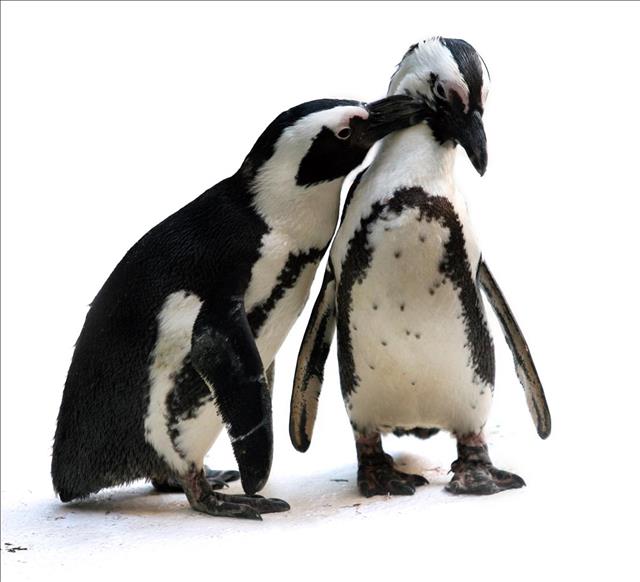 Alerts
Please note, Weston Pond washrooms in the Canadian Domain will not be accessible due to maintenance. Moose and Grizzly will not be viewable.
---
Please note, the underwater viewing tunnel at the Polar Bear Habitat is currently closed for maintenance until further notice. The polar bears remain viewable during this time.
---
Please note, the Wildlife Health Centre Viewing Gallery will be closed the full day of March 23 and will be closed as of 2pm on April 23.
---
Please note the Great Barrier Reef section of the Australasia Pavilion will be closed until further notice for routine maintenance.
*Please note all events subject to change without notice.