Toronto Zoo Events Calendar
Bat Night 2020
Saturday, August 22, 2020
8:00pm – 9:30pm
Ages 12 and up

Join us for our annual celebration of bats at Toronto Zoo. Your evening begins with an informative presentation by two of Canada's leading bat experts, Dr. Brock Fenton and Dr. Paul Faure, as they shed some light on these mysterious and often misunderstood creatures. Then, experience the Zoo after dark for a short tour as we venture out to "listen to the night" and identify wild bats using special "bat detectors". You'll also have a chance to meet two big brown bats from Dr. Faure's research colony for an up close look at this common Ontario species while discovering more about the work being done at the Zoo and across the province to monitor and help protect these important creatures!
Cost: $15 (Member) $20 (Non-member)
Program Includes:
Informative presentation
Special outreach animal visitor
Chance to accompany the experts to find wild bats in the Zoo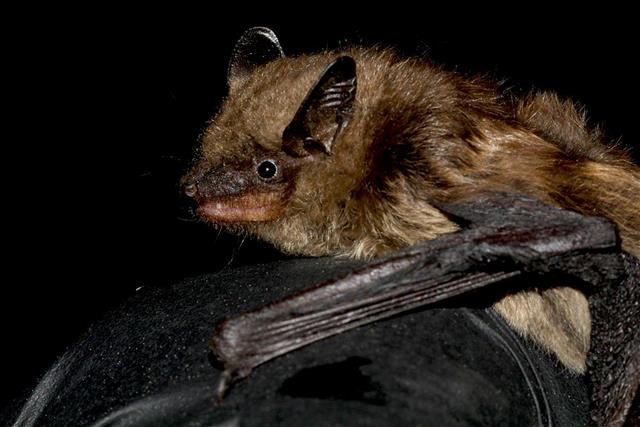 Alerts
Please note that the African Savanna, from the south Kesho Gate by Kesho Park HQ to hyenas, will be closed on July 11 and 12, 2020 due to a 19+ ticketed event. Giraffes, River hippos, warthogs, Watusi cattle, African penguins and White lions will still be viewable. The African Rainforest Pavilion and Zoomobile operations will not be affected by this closure.
We apologize for any inconvenience.
*Please note all events subject to change without notice.